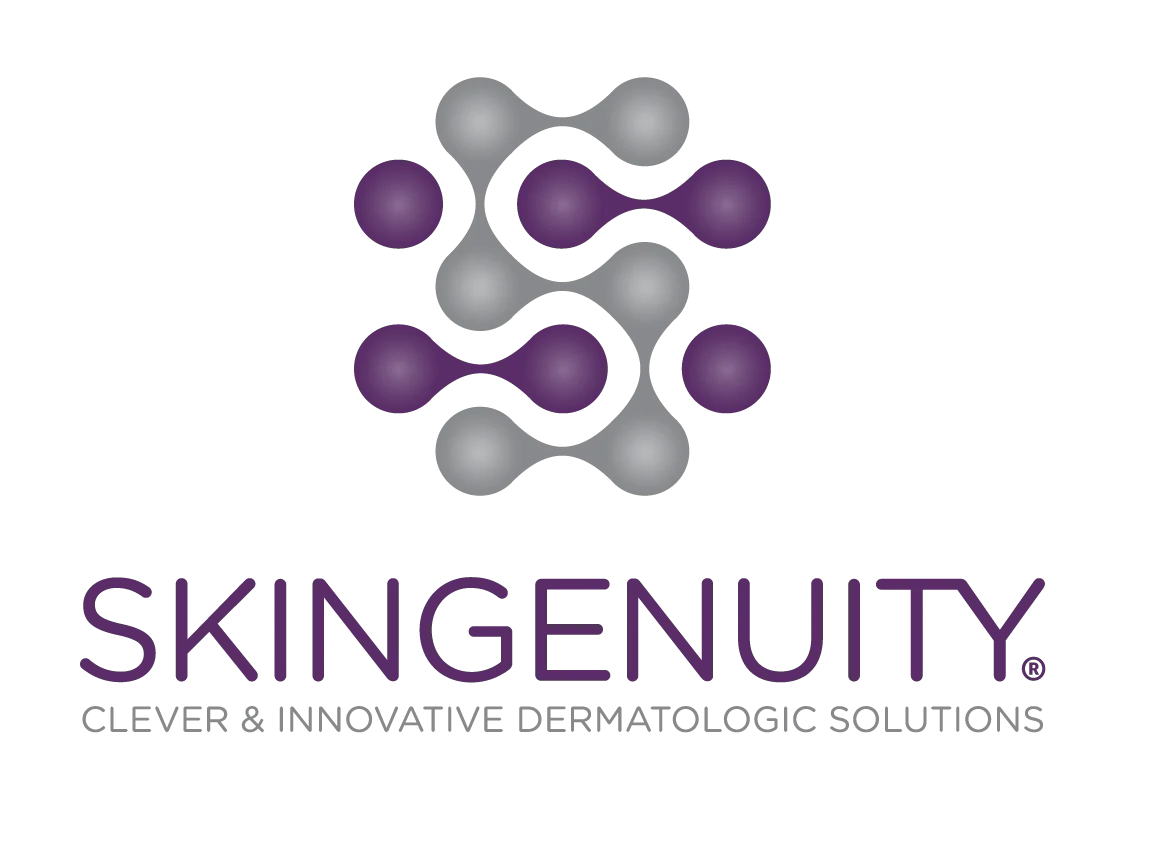 TAMPA, FL – June 20, 2023 — WebWire – Essex Partners, LLC ("EP"), an independent sponsor affiliate of Essex Capital Group, Inc., recently formed SkinGenuity, LLC to acquire the SkinGenuity line of skincare products from SkinGen, USA. SkinGenuity's product mix uses bio-engineered growth factors in its formulations for vaginal regeneration, hair rejuvenation and other skincare solutions.
Paul Guilbaud, SkinGenuity, LLC CEO, said, "We spent 5 years and millions of dollars creating a fully developed and patent-protected leading edge regenerative medicine line of products that employ formulations using bio-engineered growth factors and DNA Repair Enzymes. After COVID, we were capital constrained to build out domestic and international distribution as well as an ecommerce market launch. When Essex made an offer to purchase the SkinGenuity product line, our team agreed the new partnership represented a great opportunity to take this business to the next level."
Rob Swain, Essex Partners Principal commented, "We have known Paul and the SkinGenuity team for over 16 years, having previously structured and financed the buyout of a skincare product company that Paul ran as CEO. We observed Paul's leadership in expanding that company's product sales into 45 international markets. When Paul approached Essex to finance the commercial launch of SkinGenuity's fully developed skincare line, we jumped at the opportunity. We are confident Paul will repeat his previous success with SkinGenuity."
EP is an independent sponsor created to source and establish controlling equity positions in lower middle market companies located across the United States.
SkinGenuity is EP's second investment this year. Previously, EP acquired a healthcare management company offering administrative services to physician-owned medical practices in the infectious disease space.
Separately, Essex Capital Group has recently closed a number of financing deals, including a $14 million debt recap for Eclipse Gaming Systems, a $19.4 million financing in support of the acquisition and renovation of a Hilton Garden Inn location in central Florida, and a $13.6 million real estate sale-leaseback financing deal for a Northeastern U.S. medical facility.
About Essex Capital
Essex Capital Group, Inc. is a Tampa, Florida-based corporate finance firm serving small and middle market privately held companies located throughout the United States. With extensive capital markets experience, Essex provides creative solutions to businesses in need of financial restructuring. Typical advisory services include balance sheet recapitalizations with senior and subordinated debt. Since inception in 2003, Essex has successfully raised in excess of $1.25 Billion for 140+ corporate finance clients.
To learn more about Essex Capital Group, visit essexcg.com.
Contact
Media Inquiries