The principals of Essex Capital Group, Inc. ("ECG") have formed Essex Partners, LLC, ("EP") an independent sponsor firm created to establish controlling equity positions in lower middle market companies located across the United States. EP will pursue companies with $1.0 million+ EBITDA on an industry agnostic basis.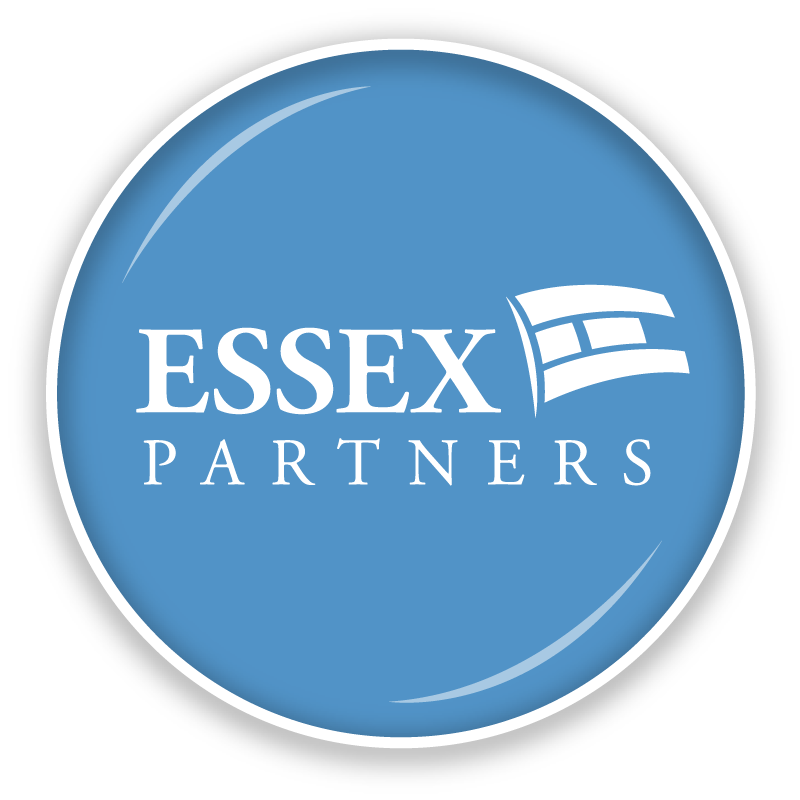 EP recently closed on the firm's first investment in a healthcare management company offering administrative services to physician-owned medical practices in the infectious disease space. The invested capital funded the majority acquisition of the management company with further capital allocated for additional partnerships with infectious disease medical practices.
Rob Swain, EP Managing Partner, commented, "For the past 20 years, Essex Capital has been a financial resource for lower middle market companies in need of creative debt restructuring services. We've arranged over $1.25 billion in debt capital for hundreds of businesses across the US, and in doing so, we've worked with numerous companies that lacked access to equity capital to fund clear expansion opportunities. Essex Partners has been formed to fill this void. We're excited to begin with this initial healthcare services investment and look forward to pursing additional control opportunities in the lower middle market."
About Essex Capital
Essex Capital Group, Inc. is a Tampa, Florida-based corporate finance firm serving small and middle market privately held companies located throughout the United States. With extensive capital markets experience, Essex provides creative solutions to businesses in need of financial restructuring. Typical advisory services include balance sheet recapitalizations with senior and subordinated debt. Since inception in 2003, Essex has successfully raised in excess of $1.25 Billion for 140+ corporate finance clients.
To learn more about Essex Capital Group, visit essexcg.com.
Contact
Media Inquiries