Connecting companies with capital since 2003
For twenty years, Essex has closed transactions for lower middle market companies in diverse industries located across the United States.
Representative Clients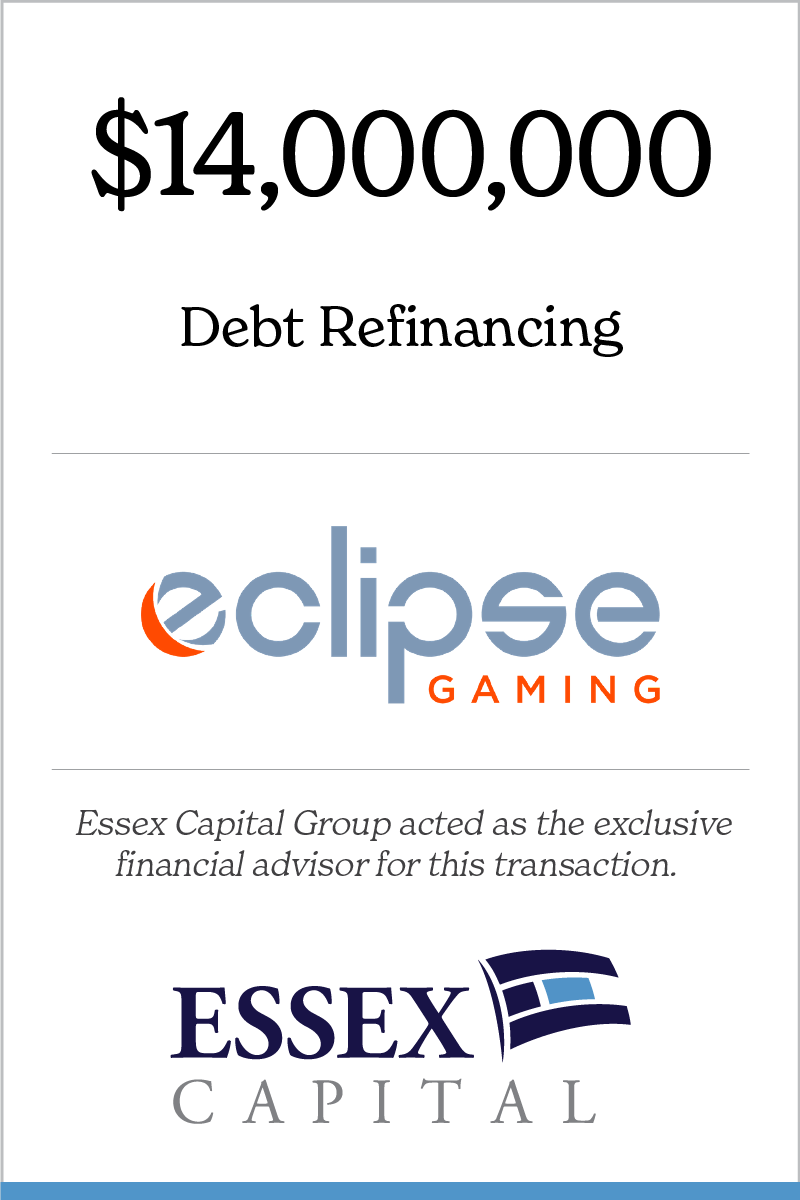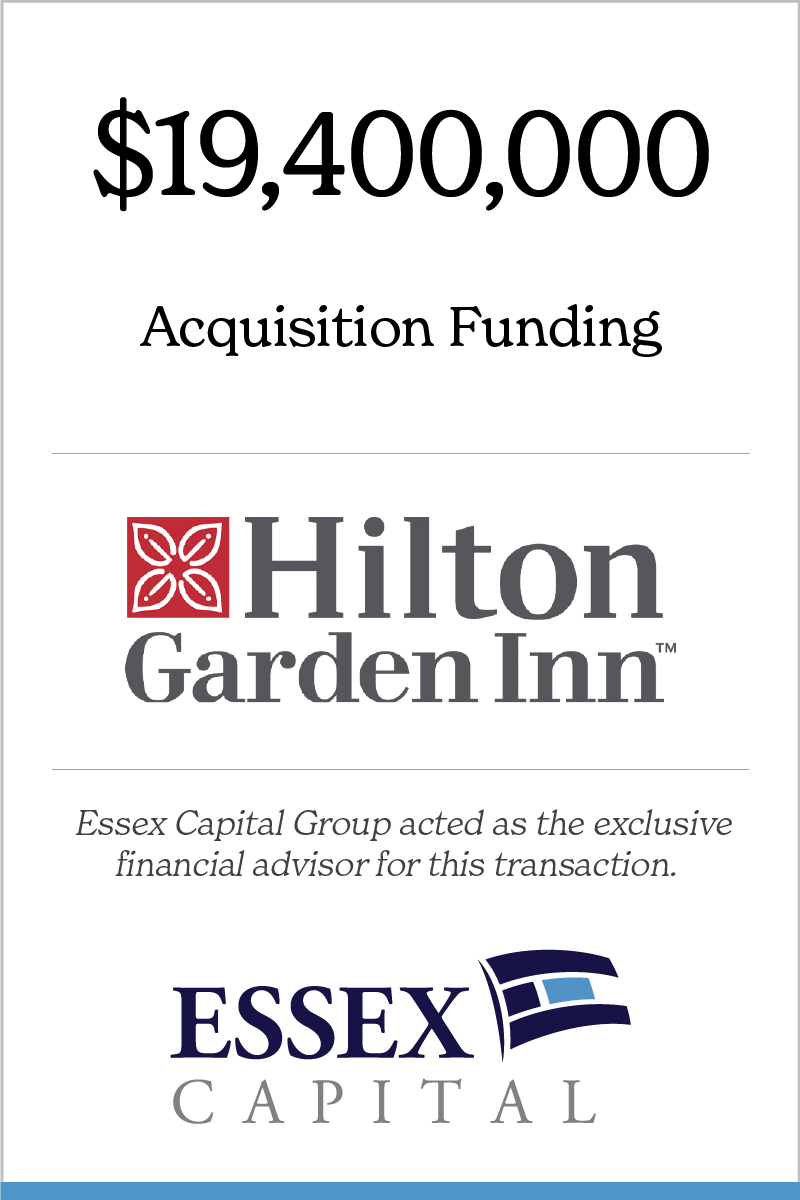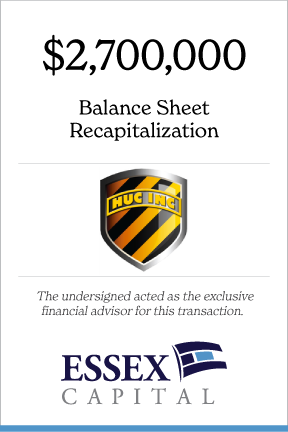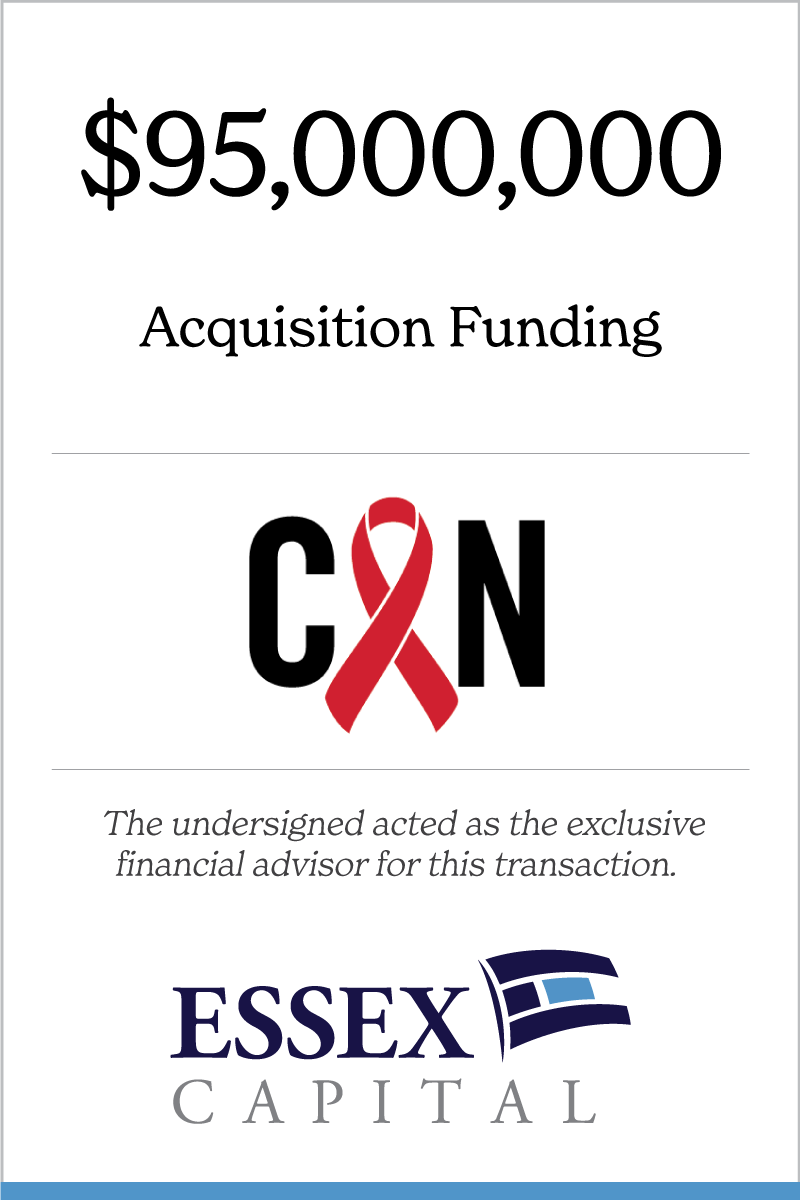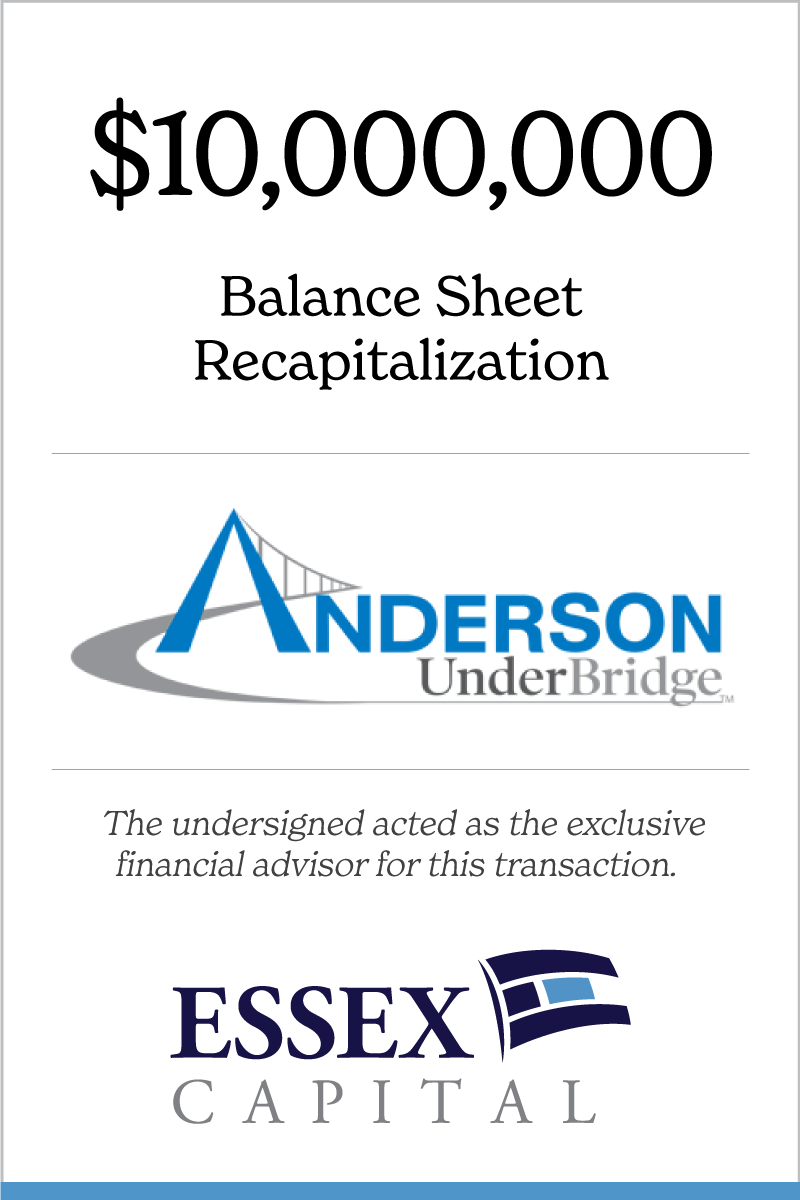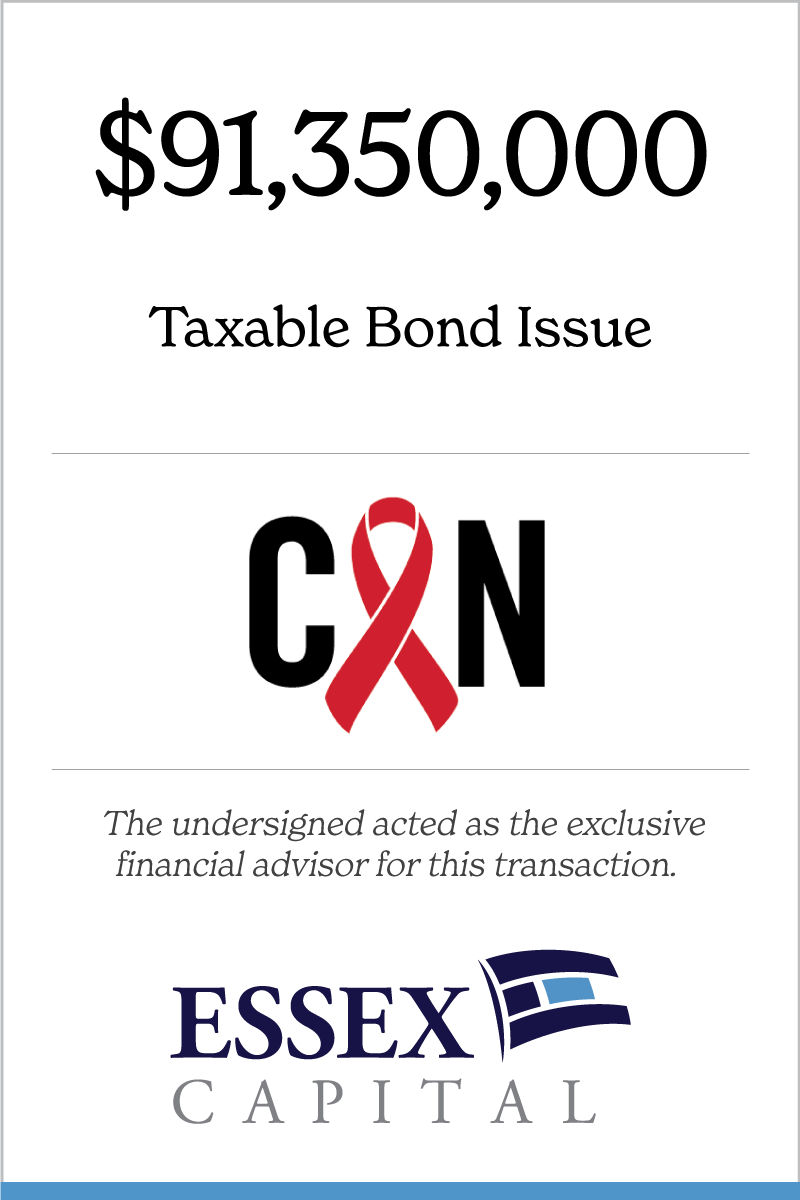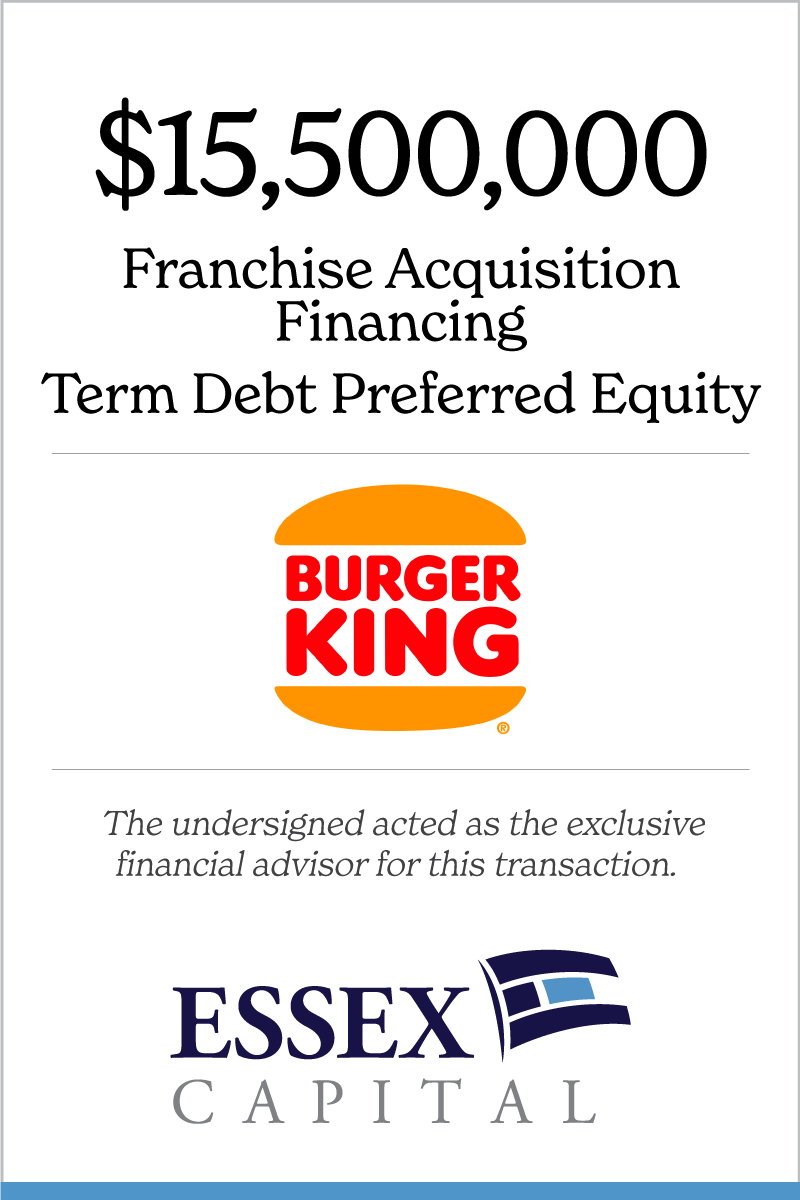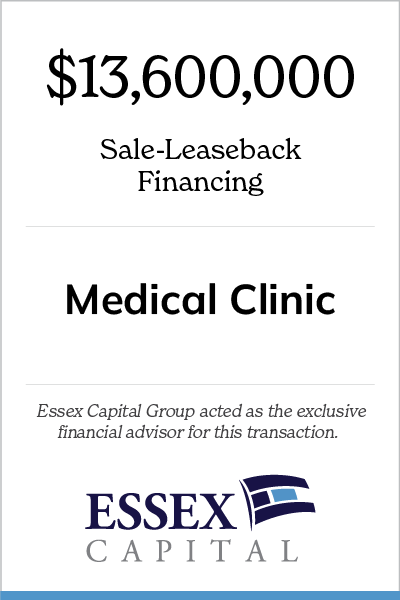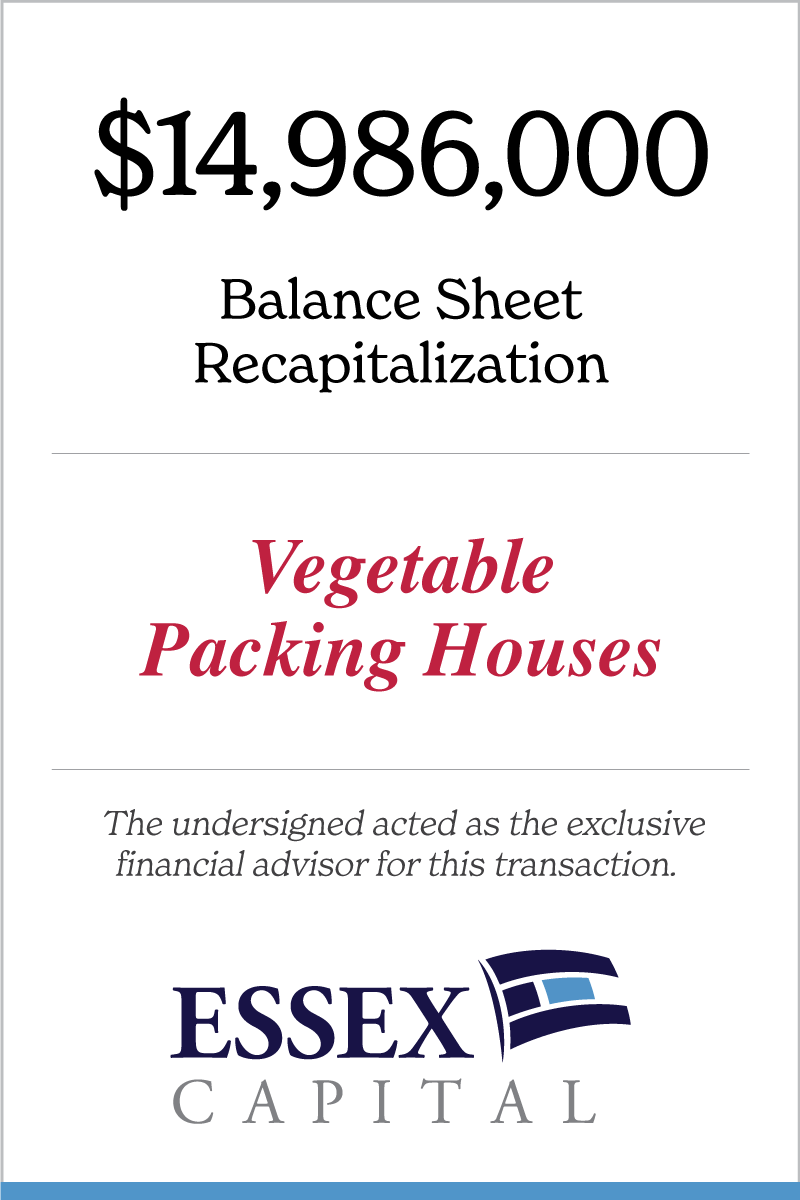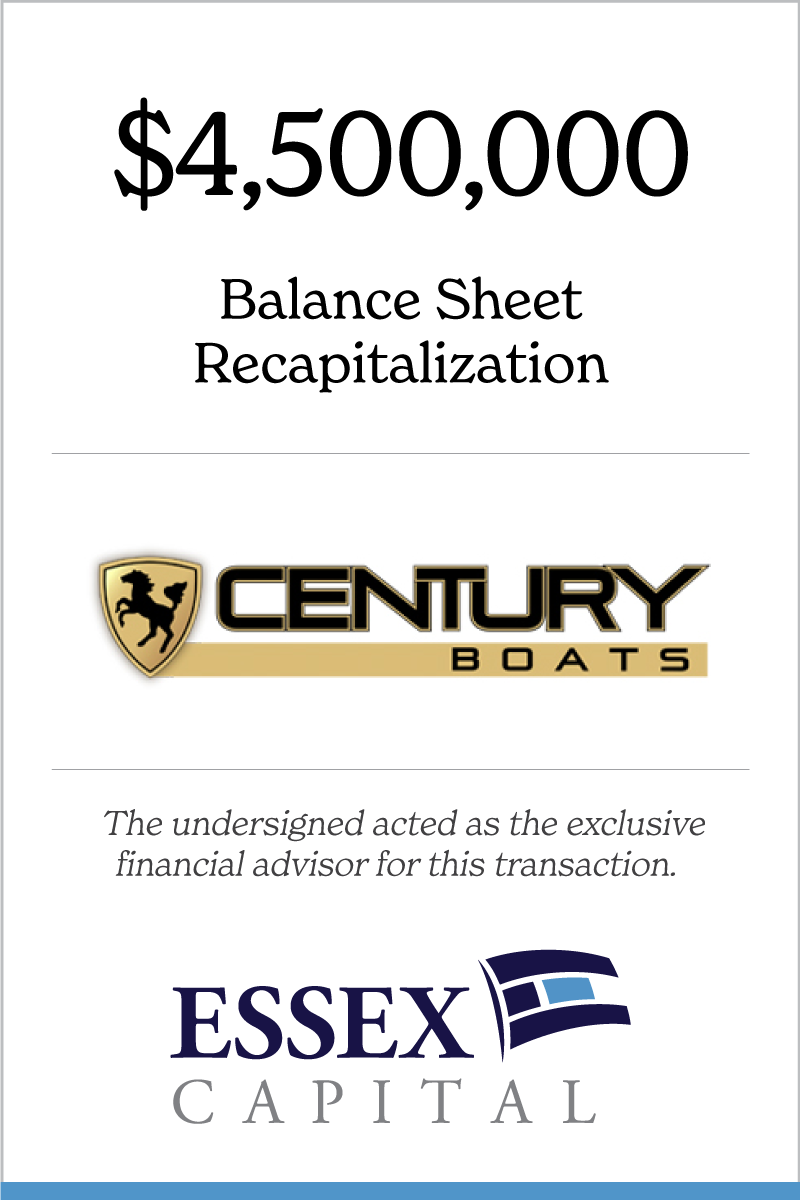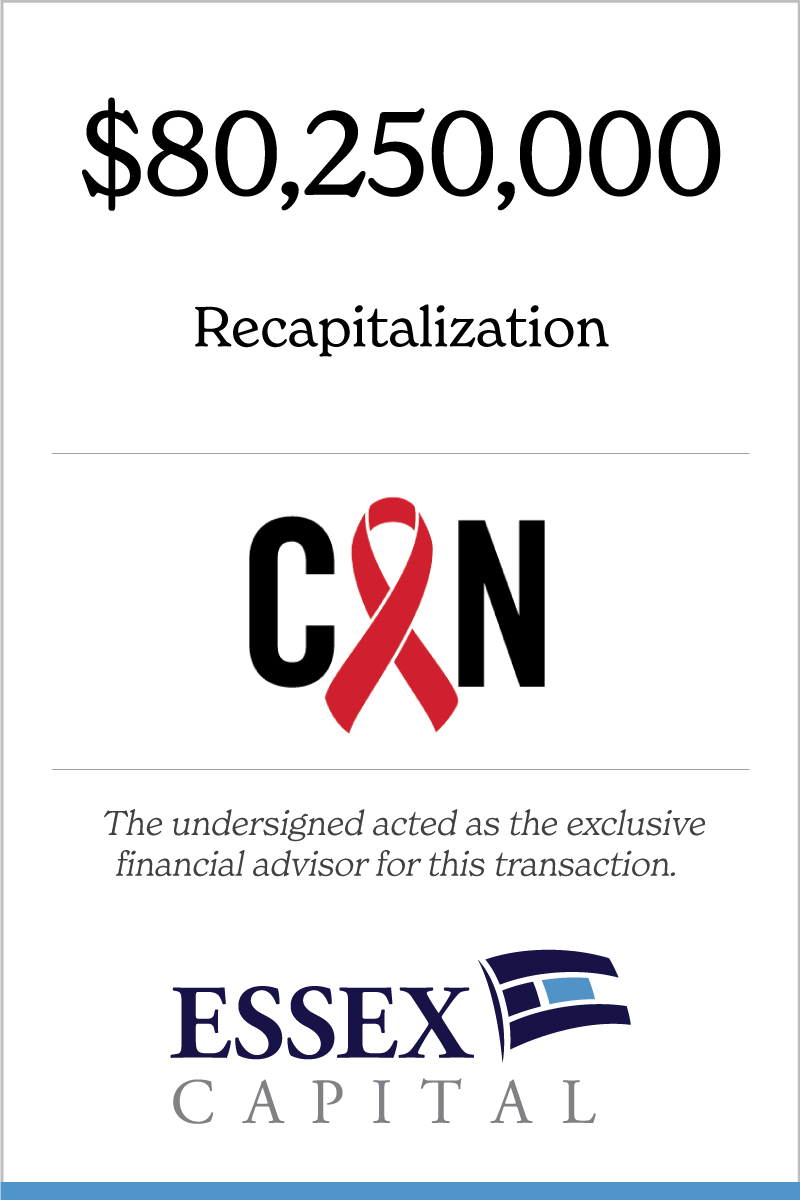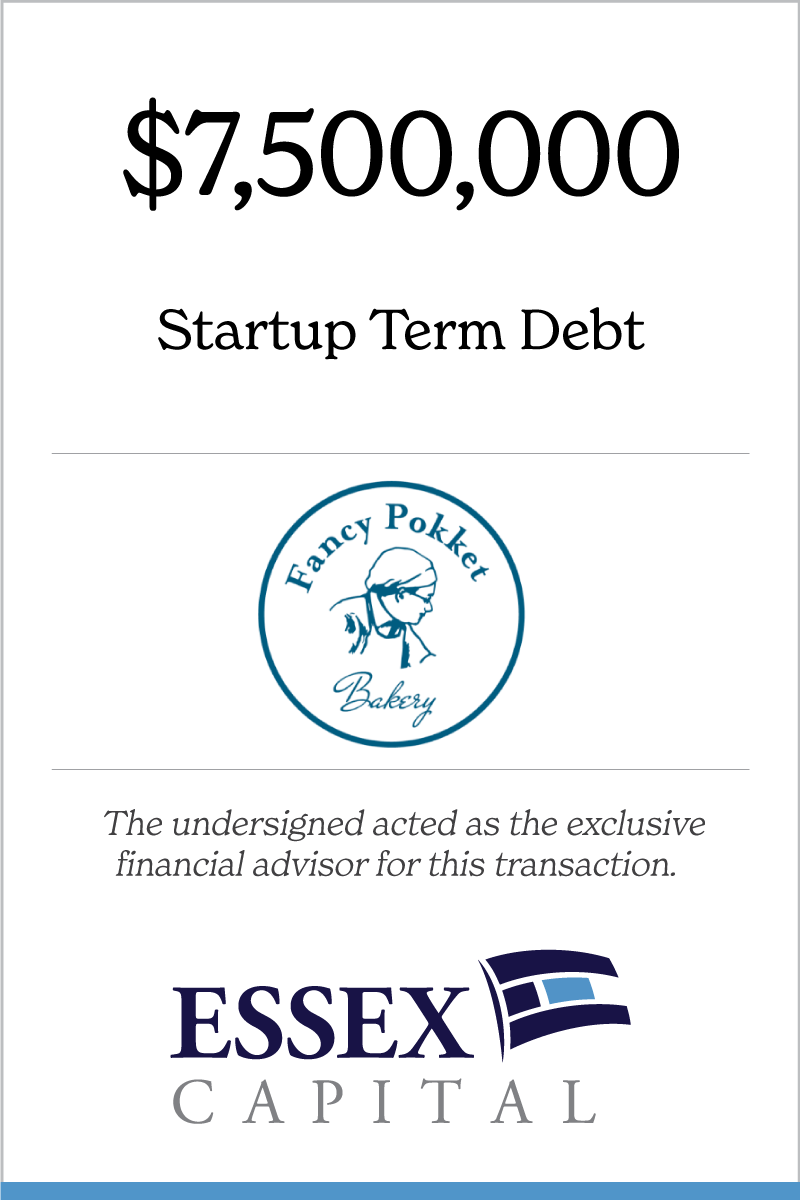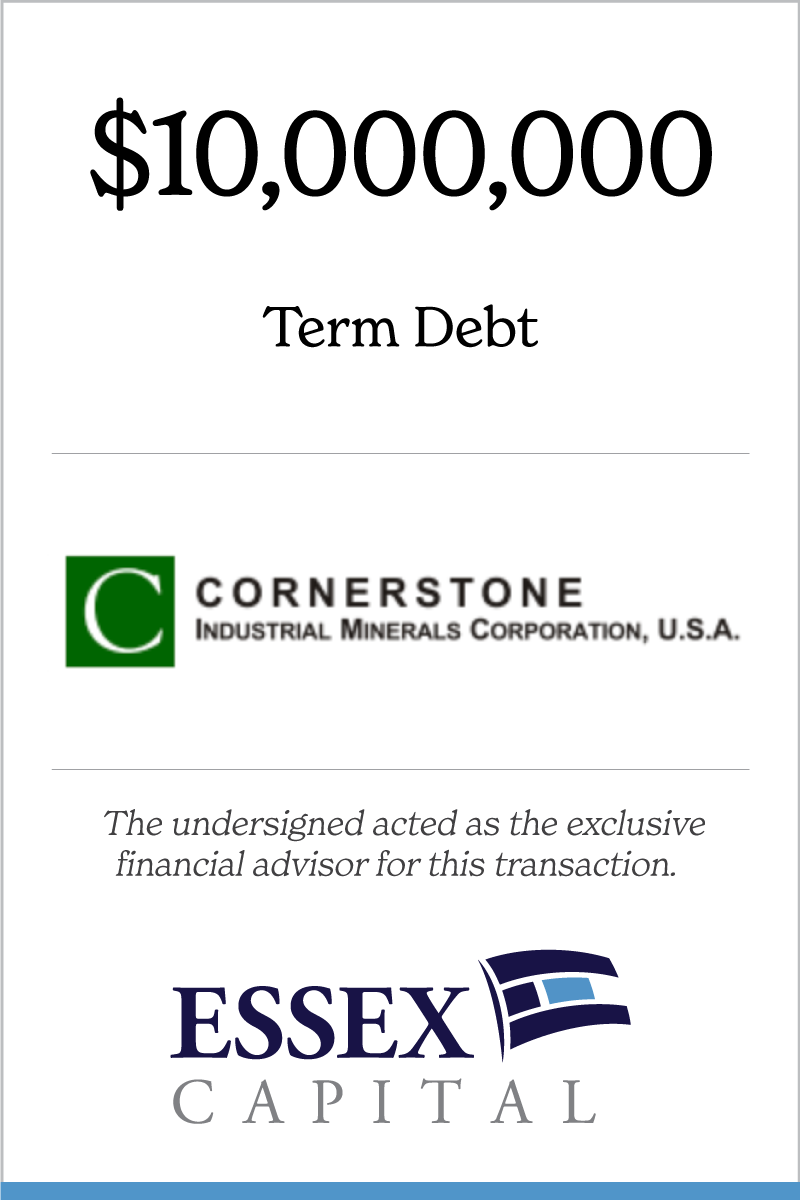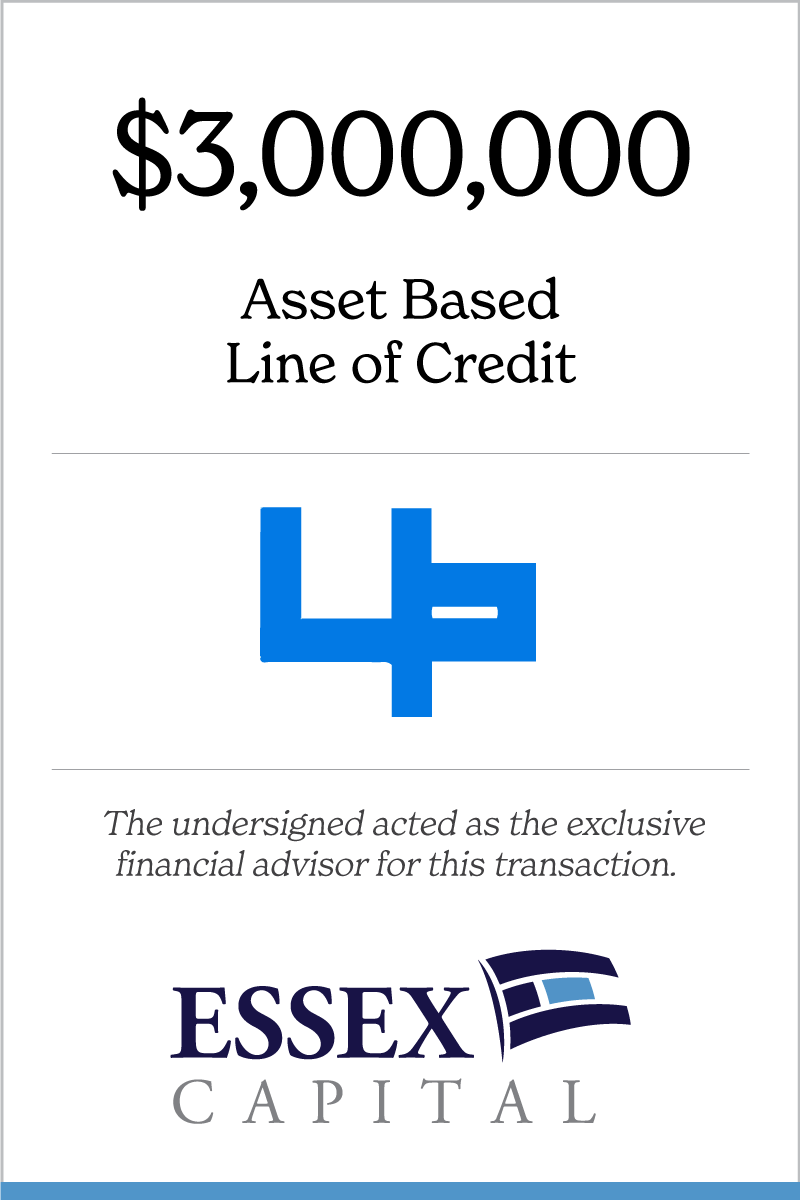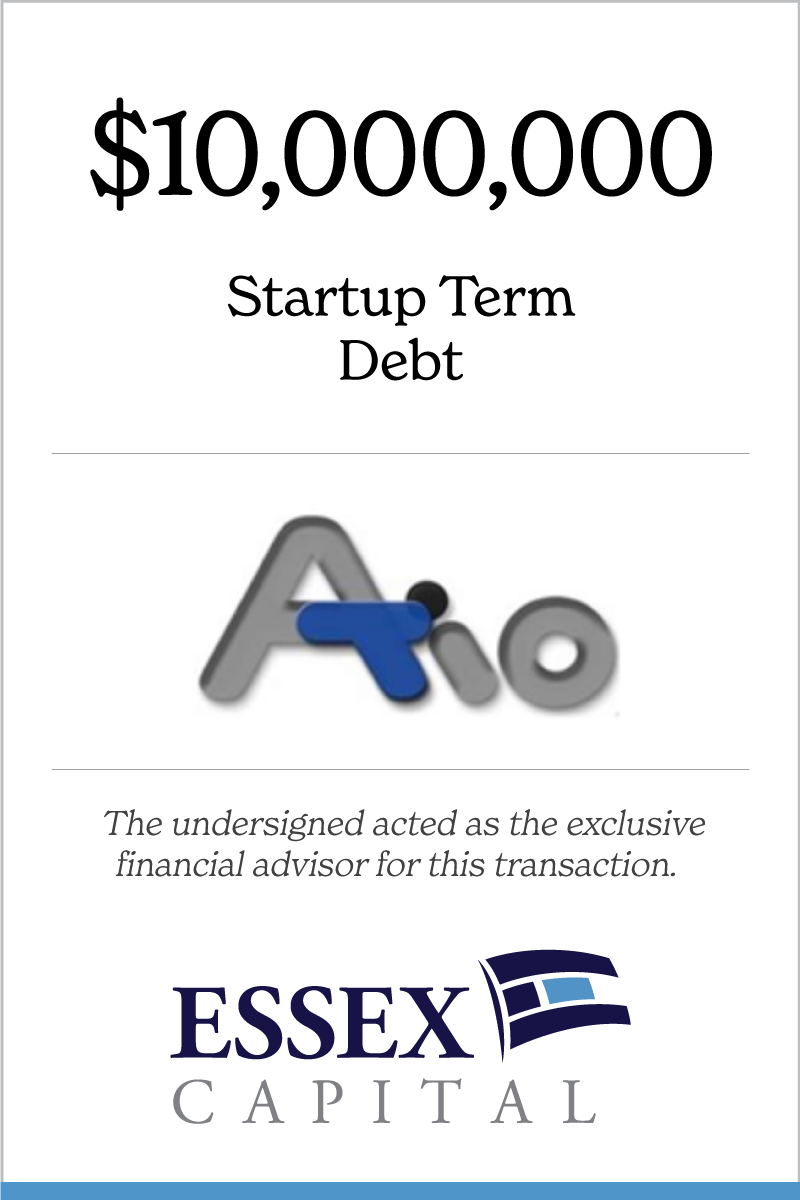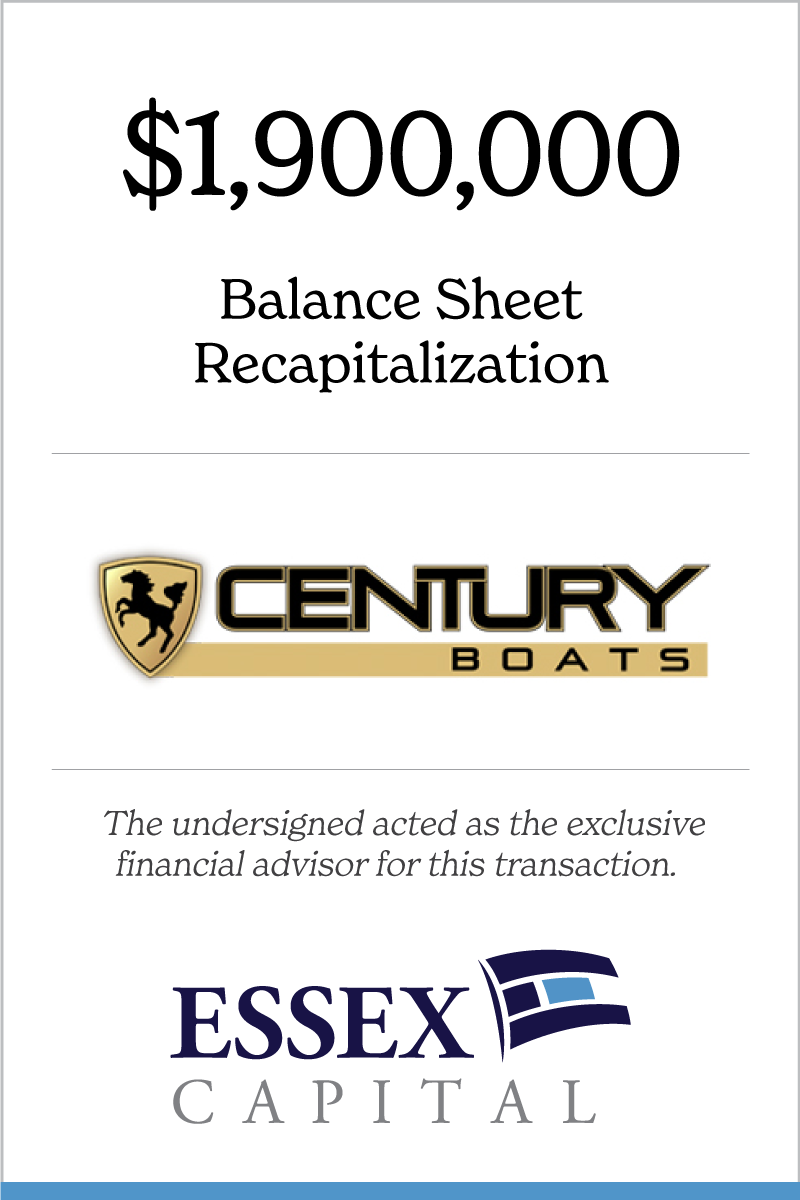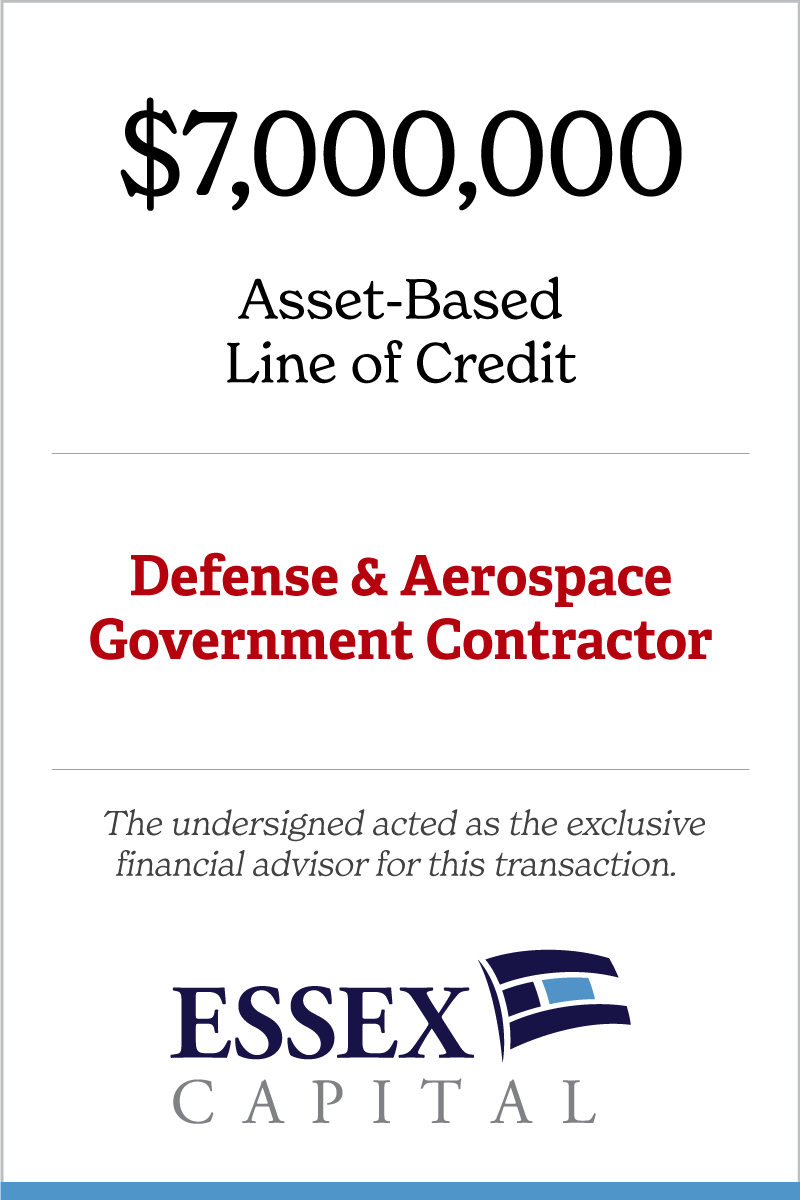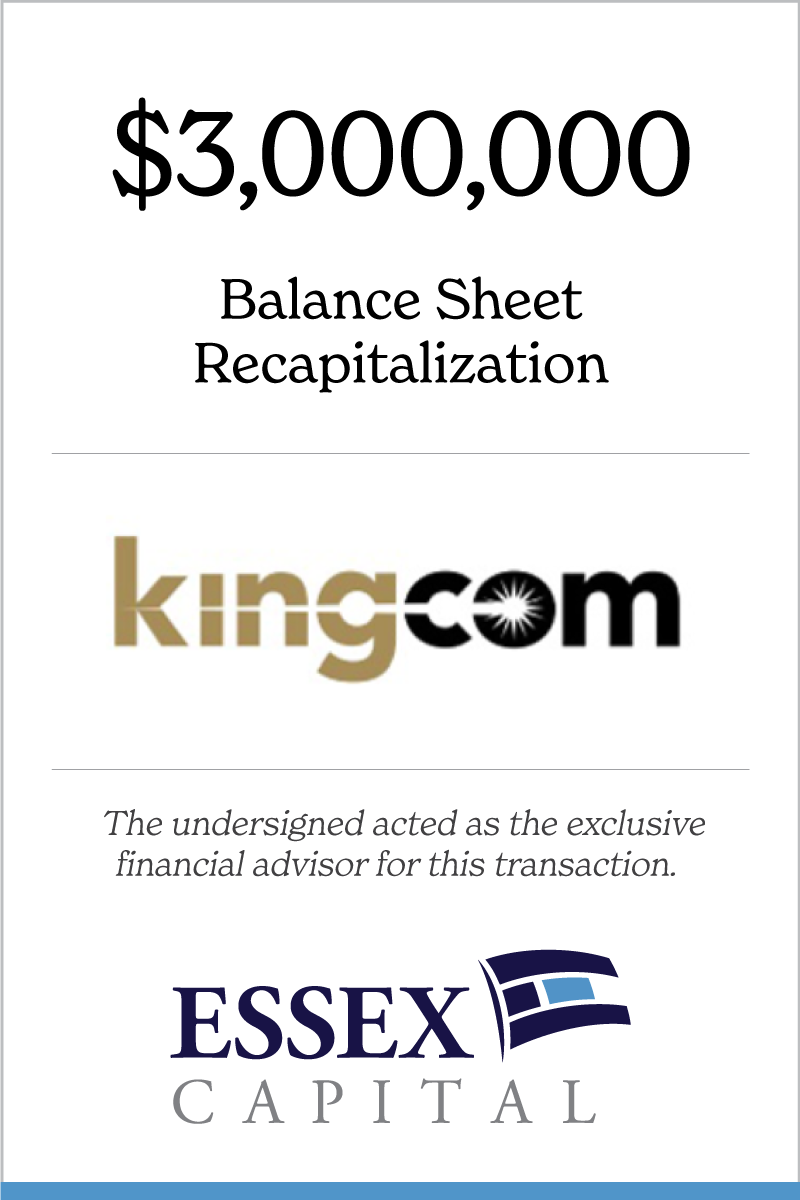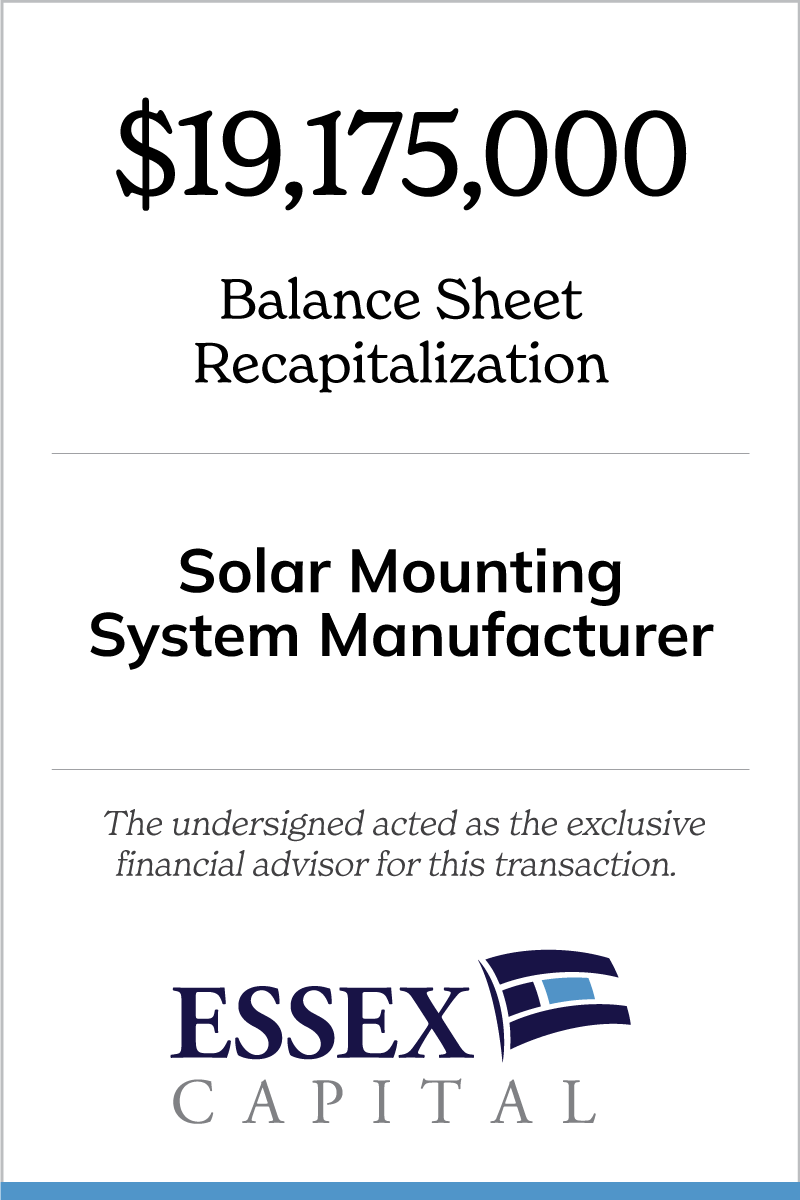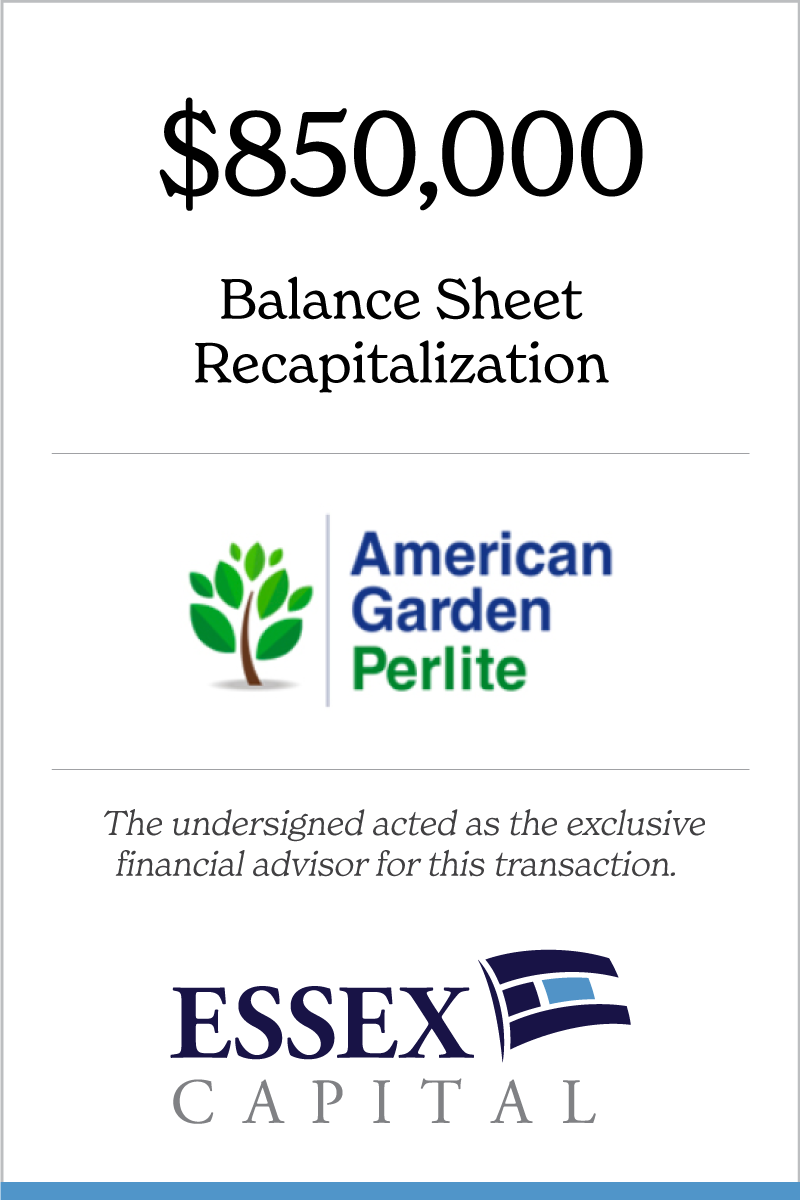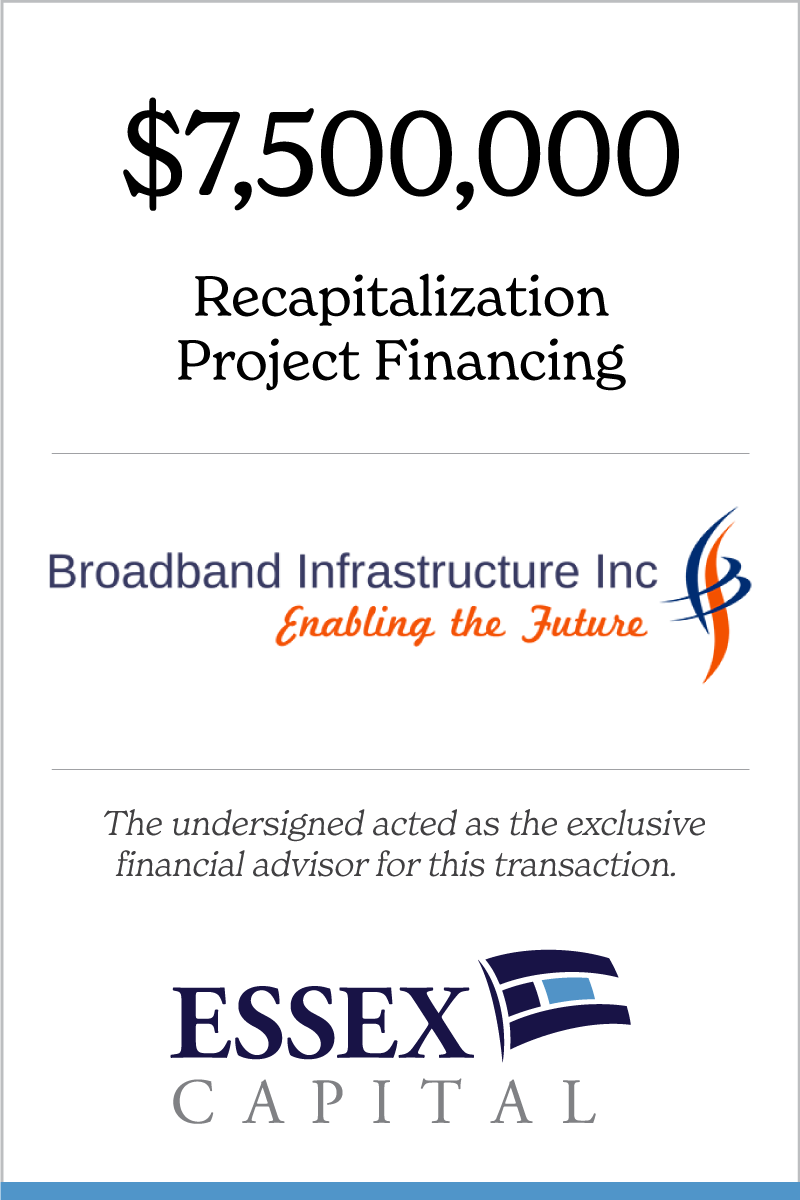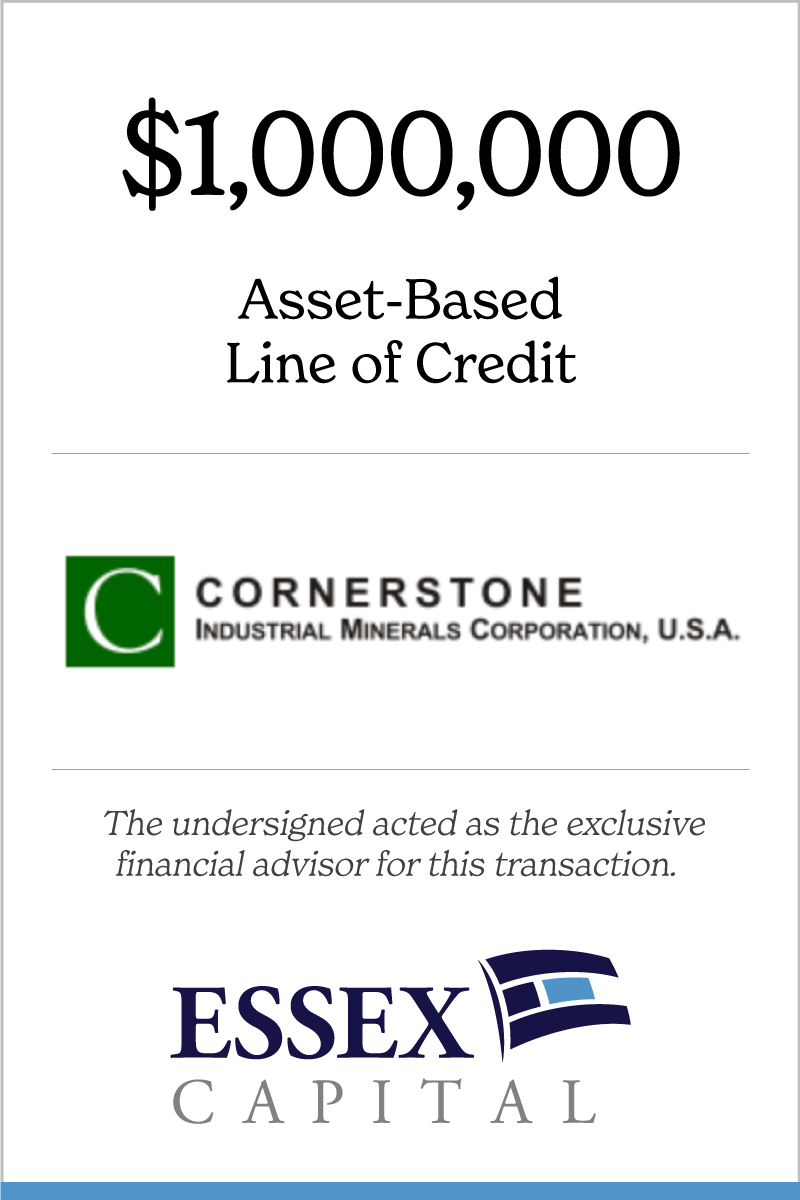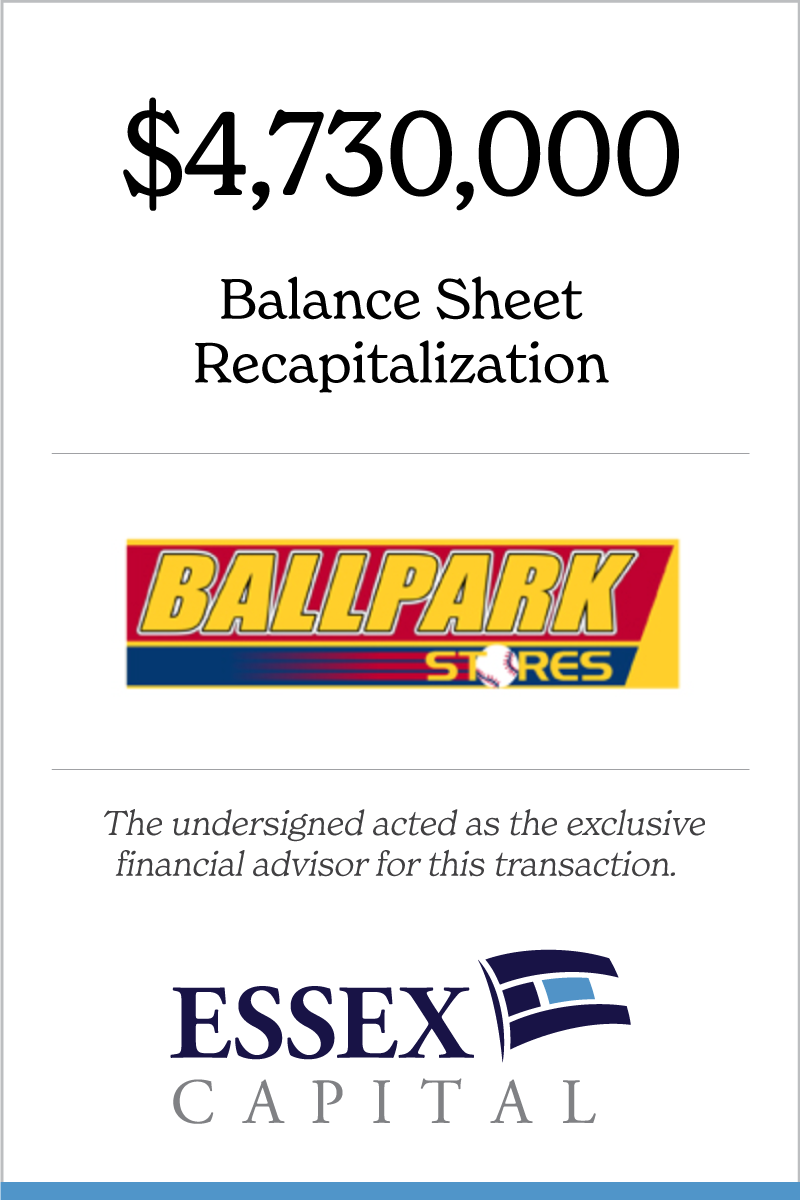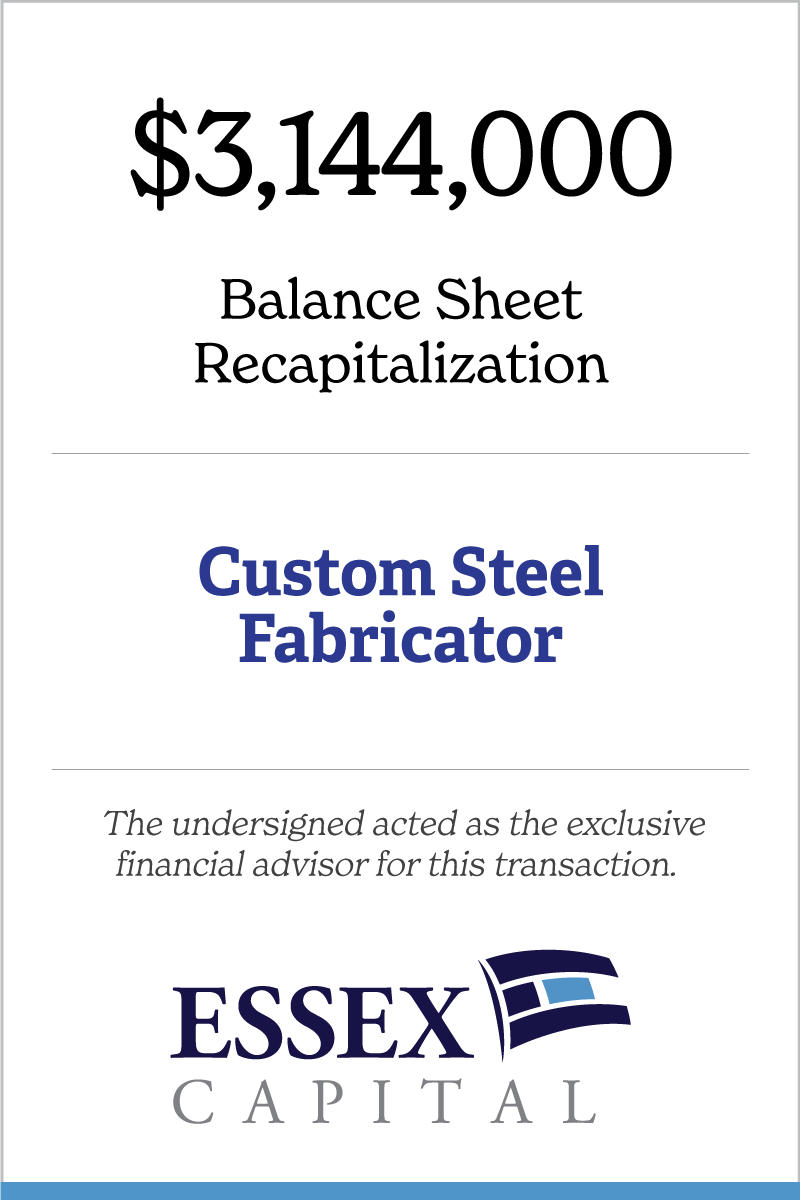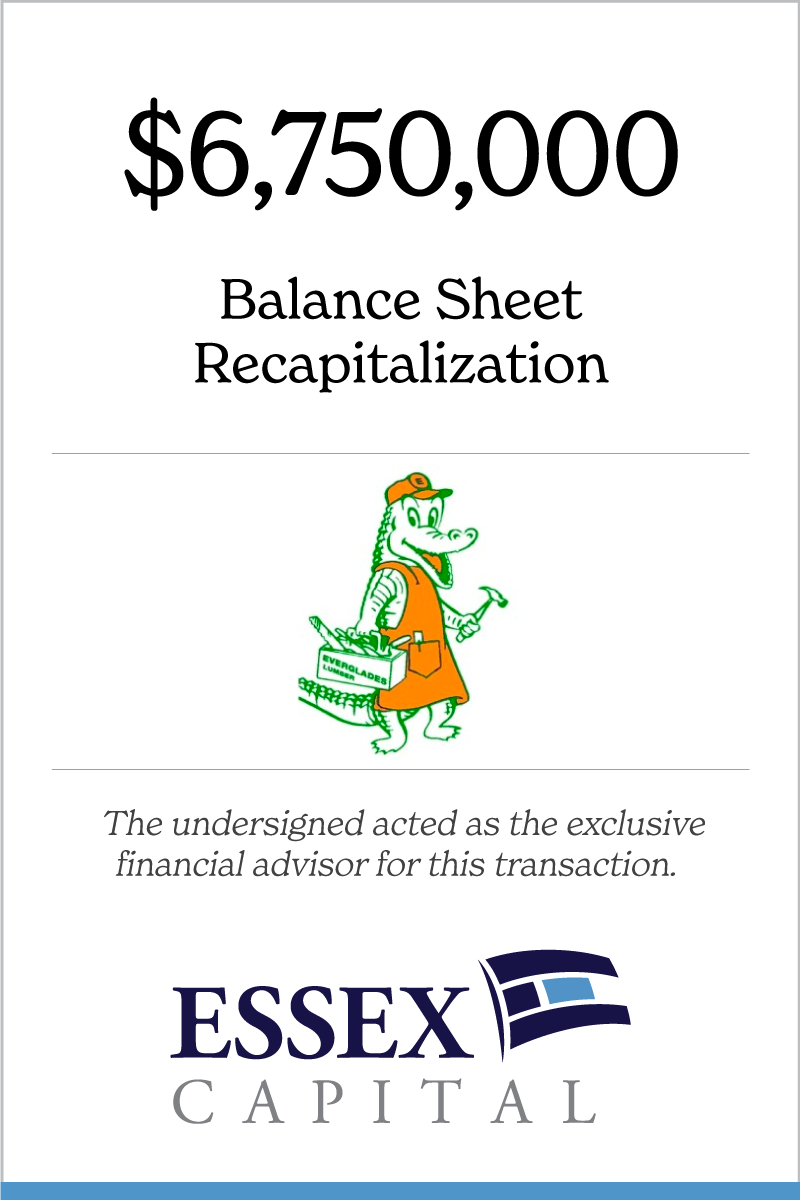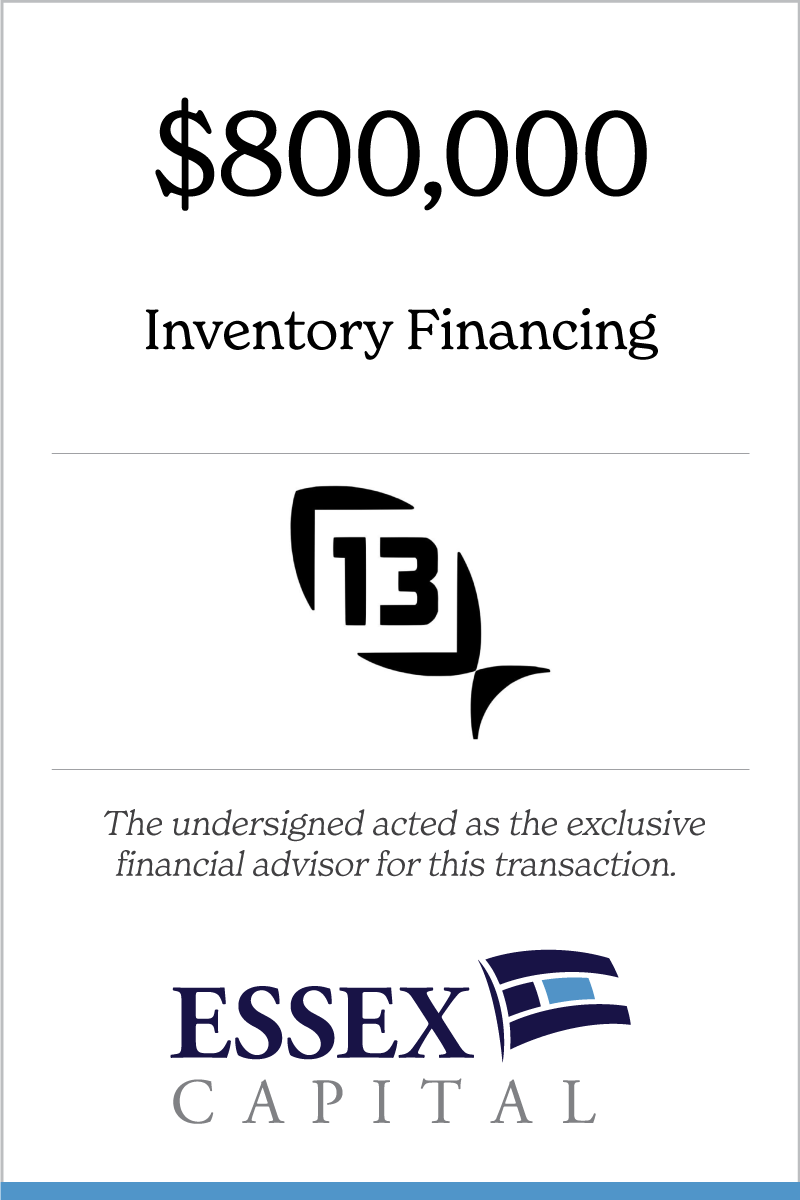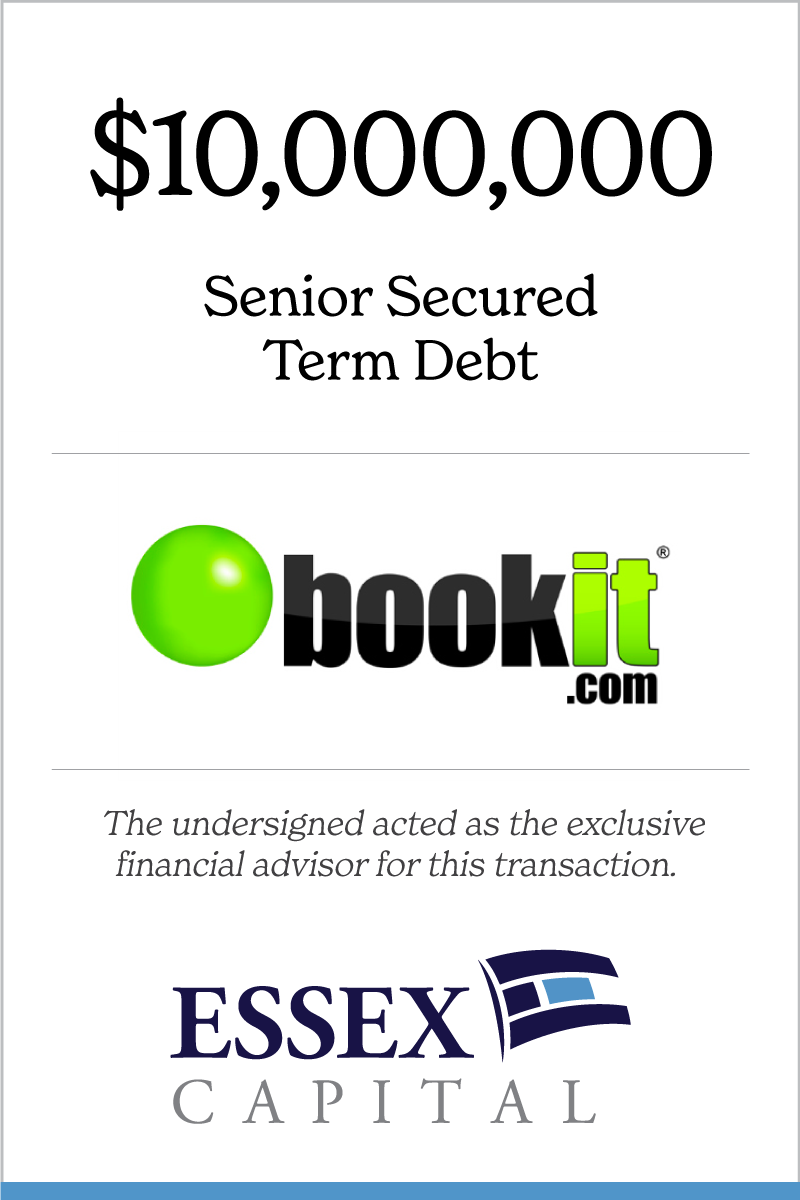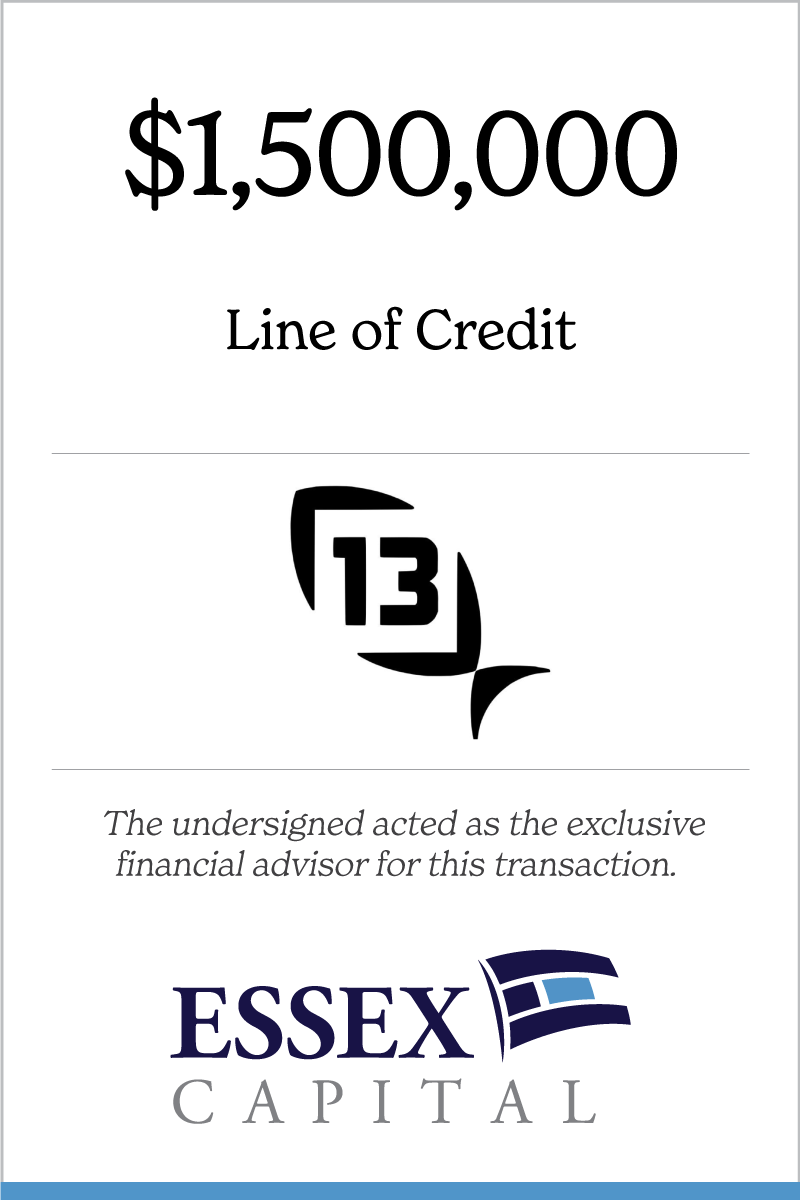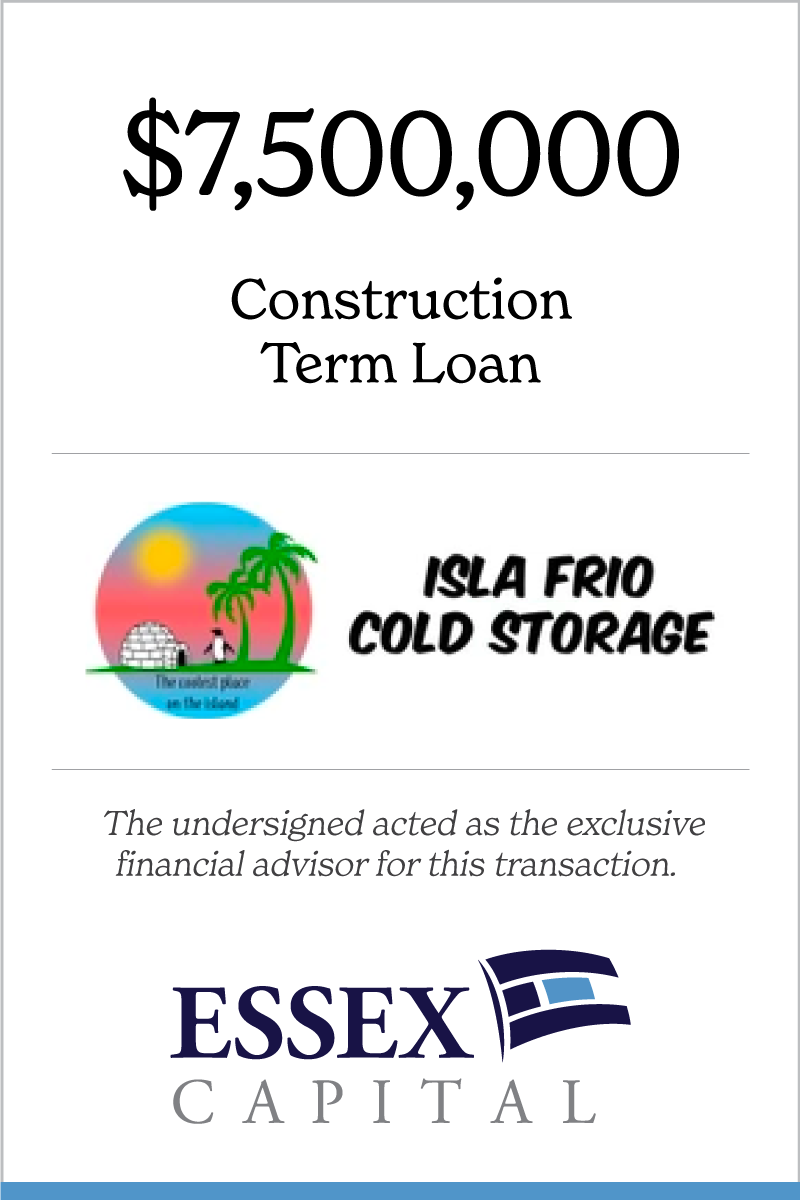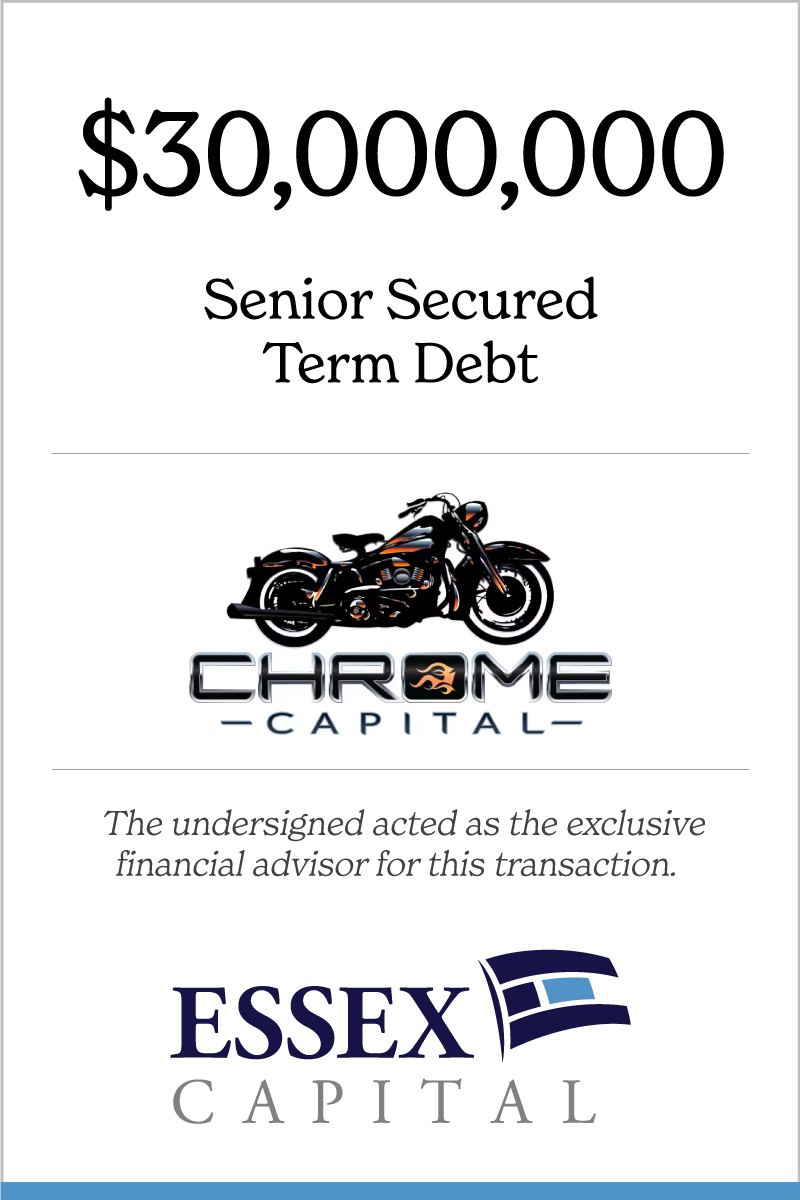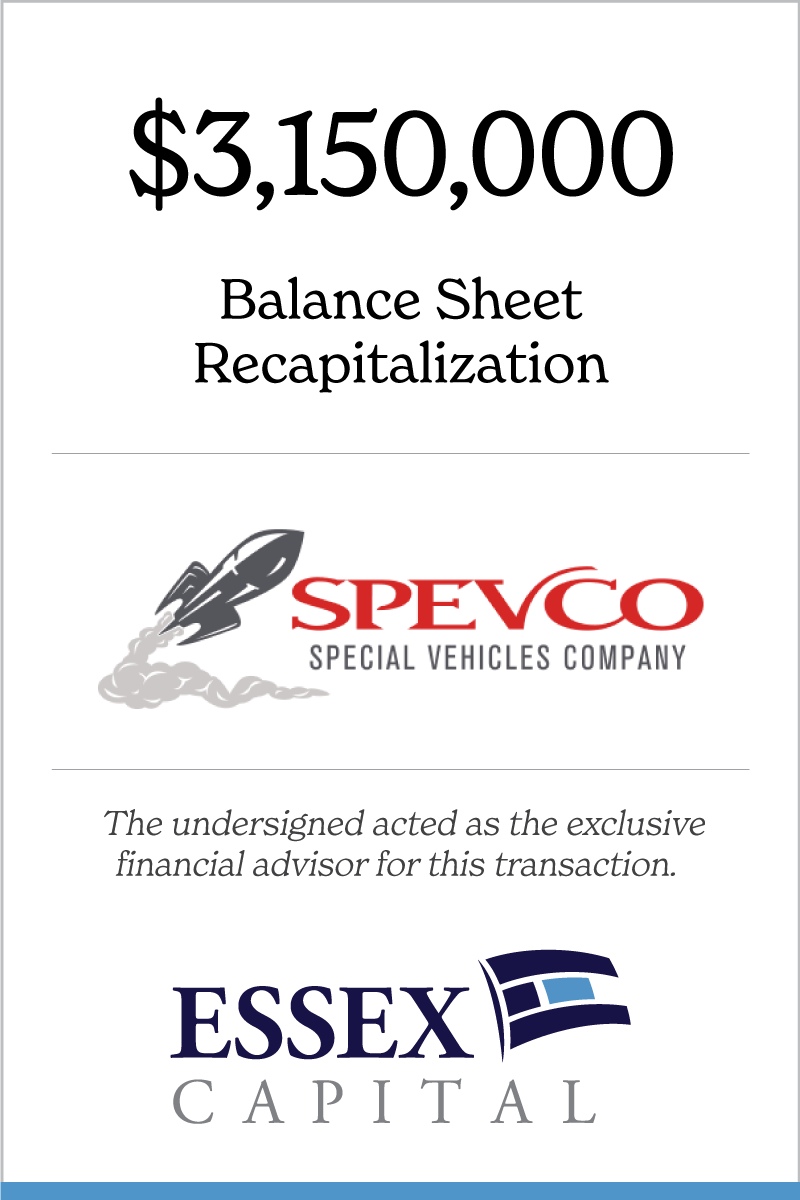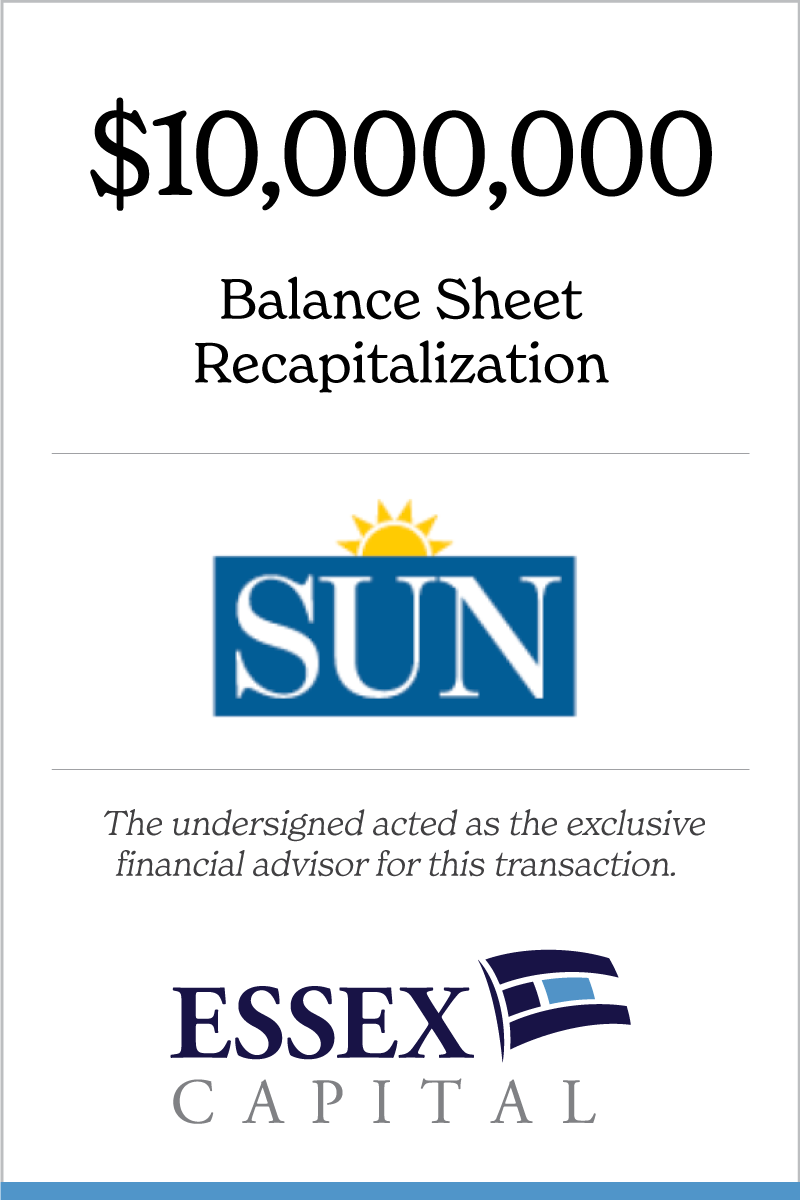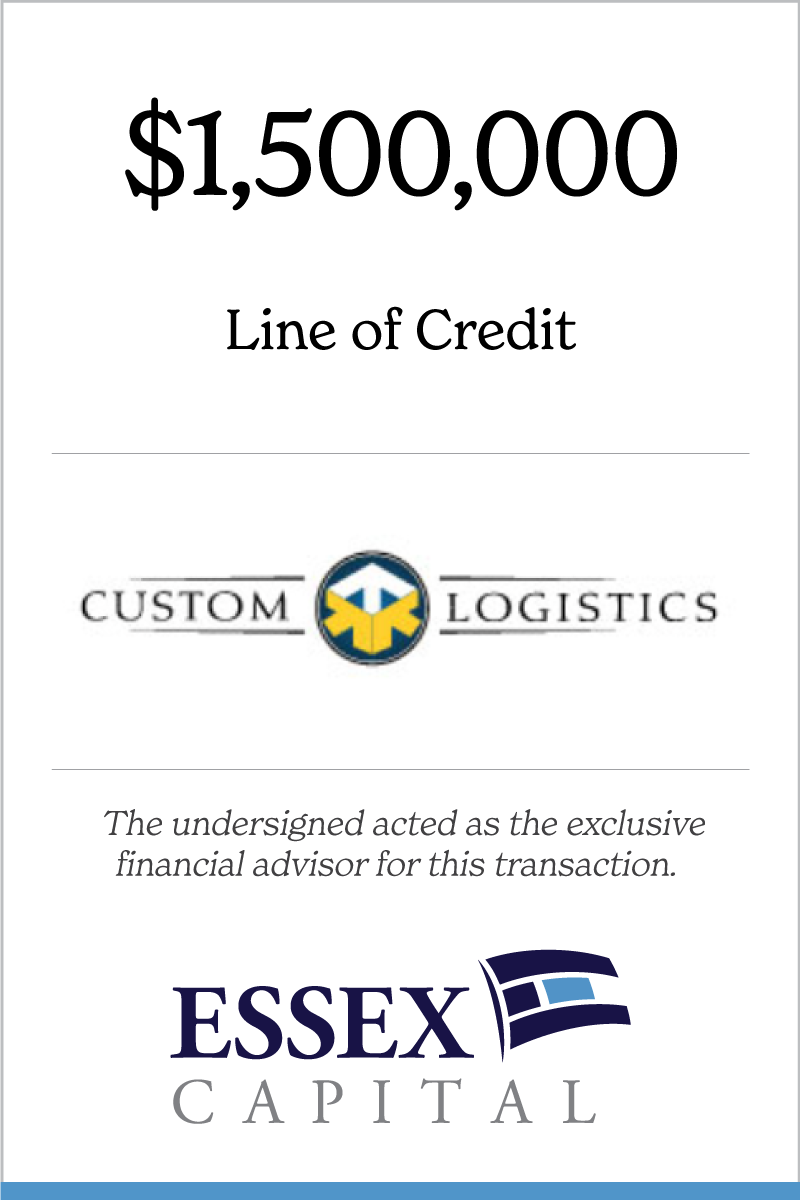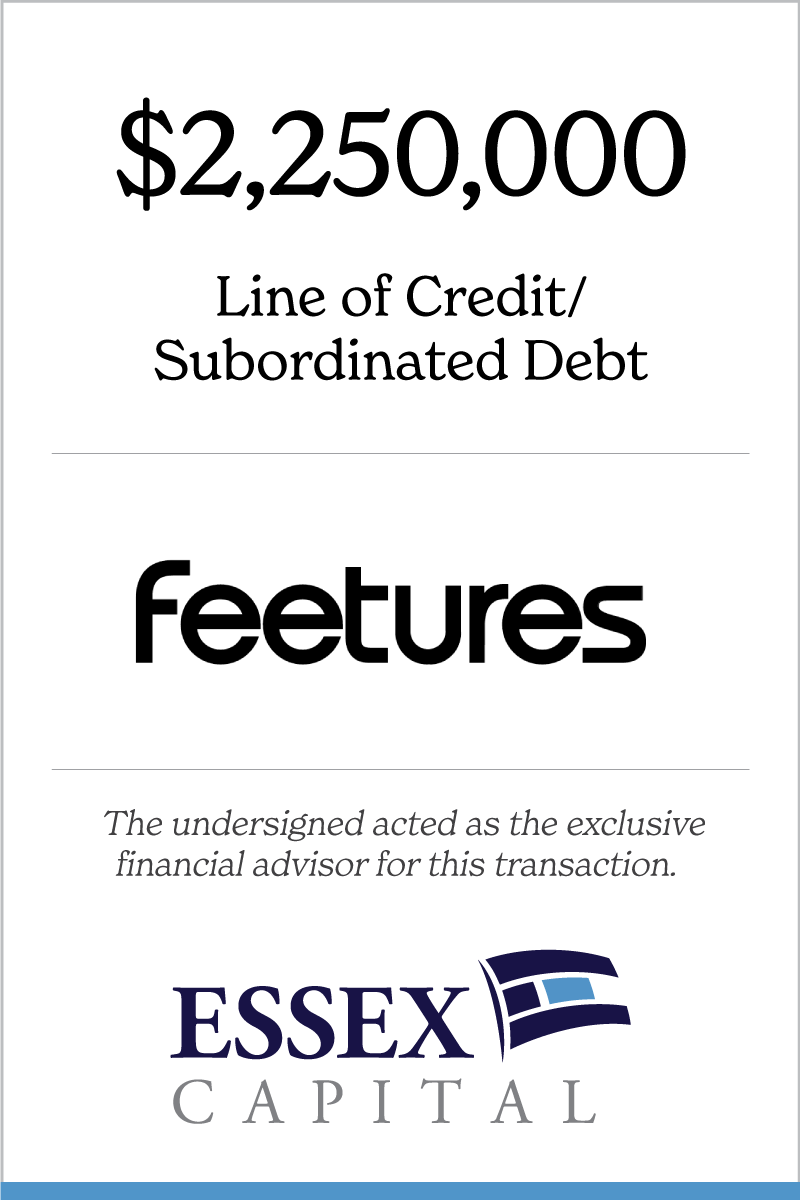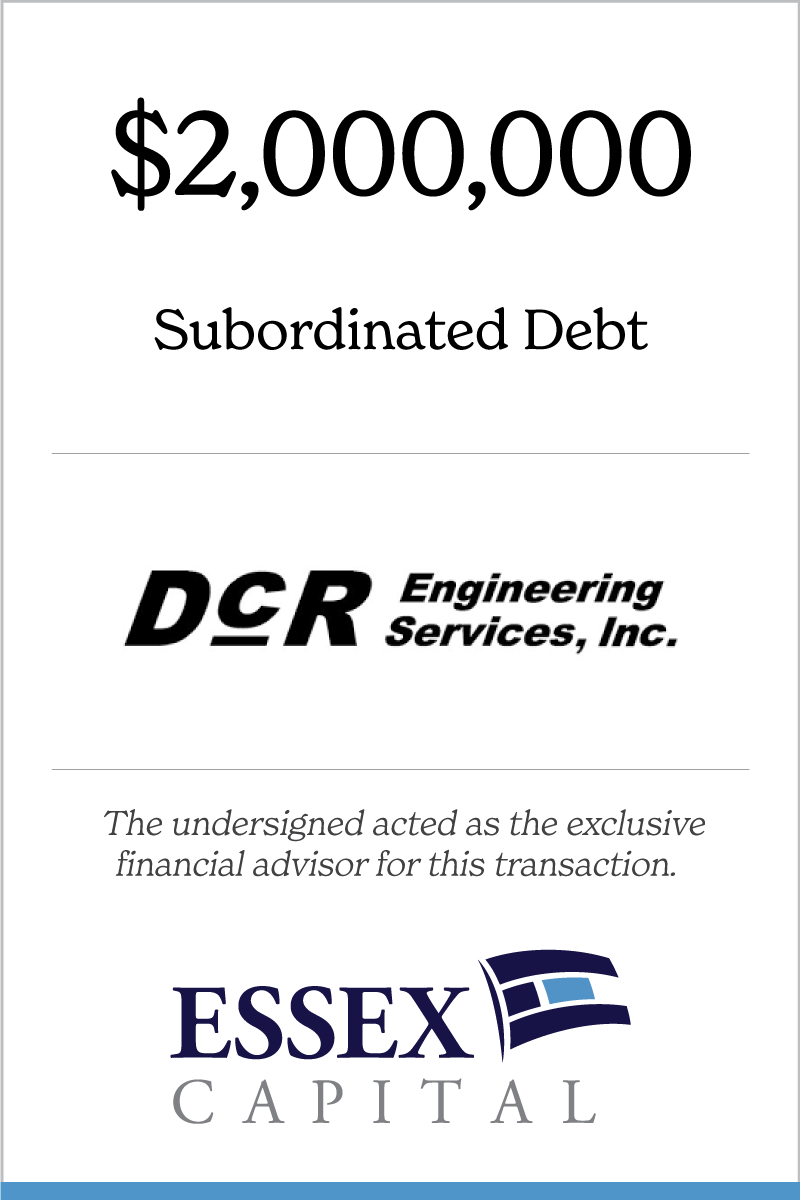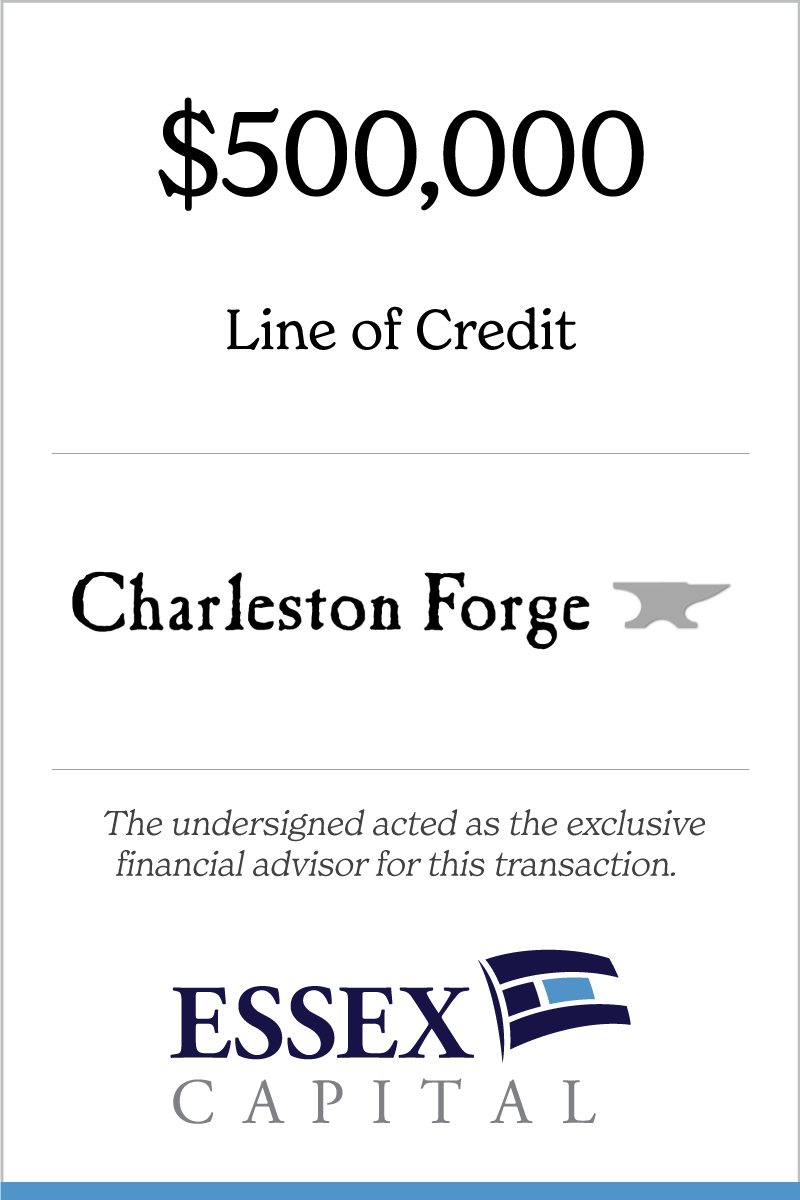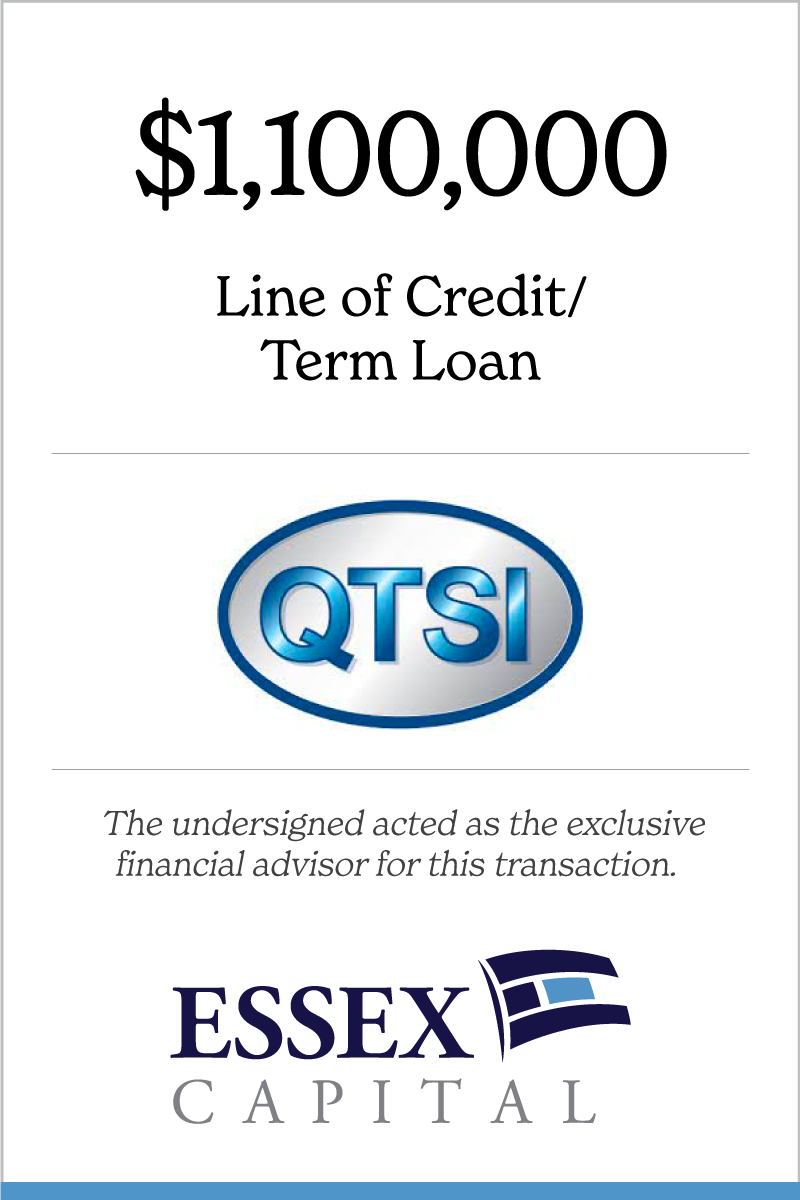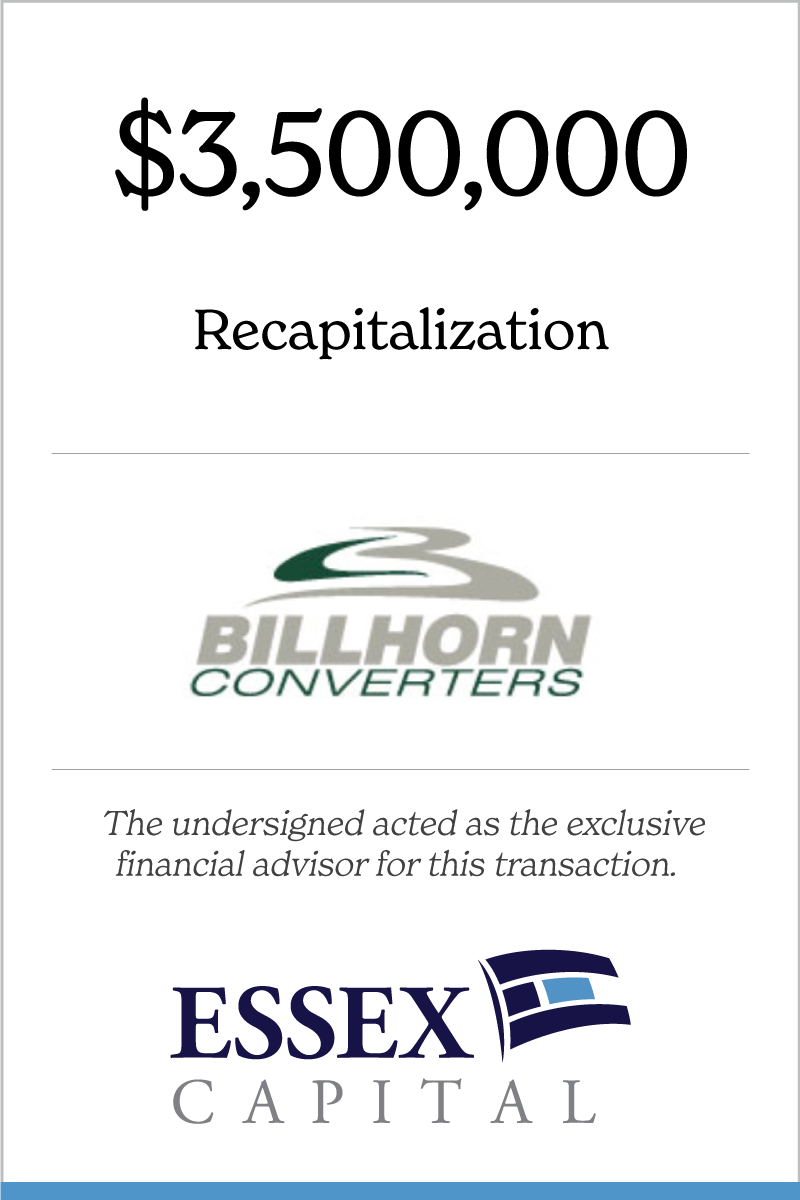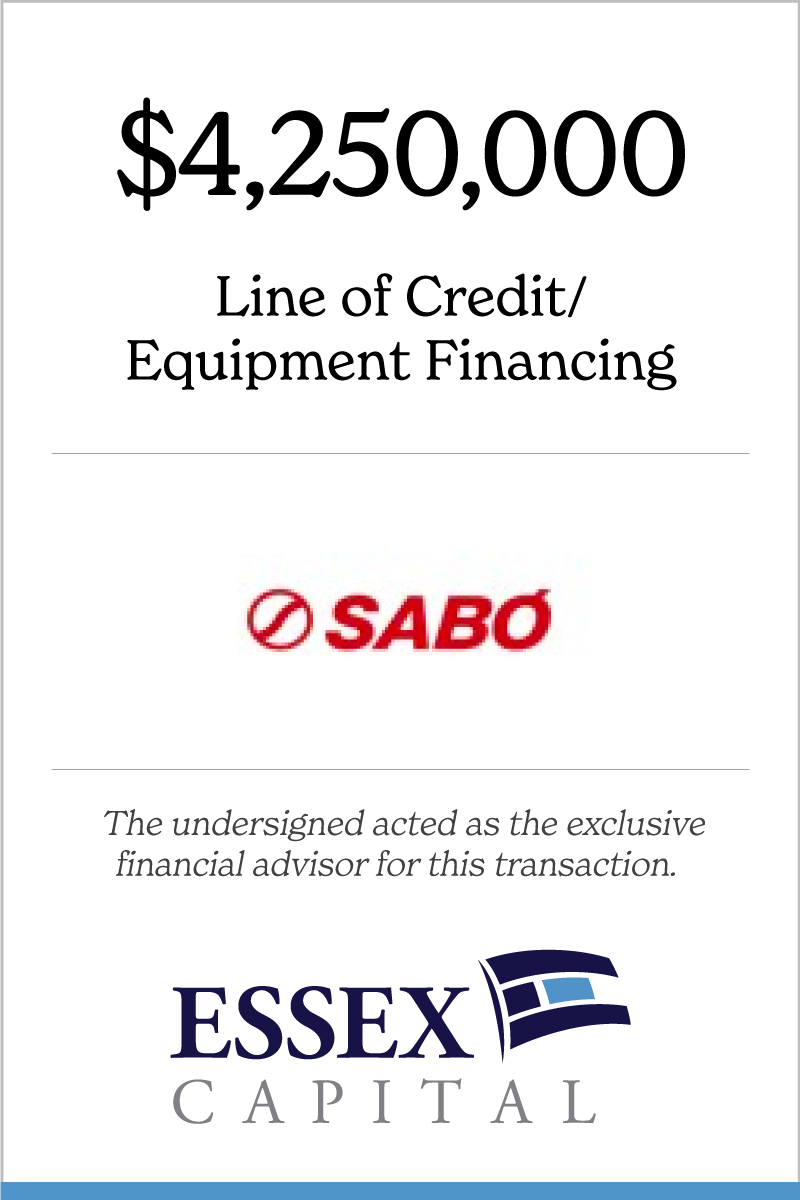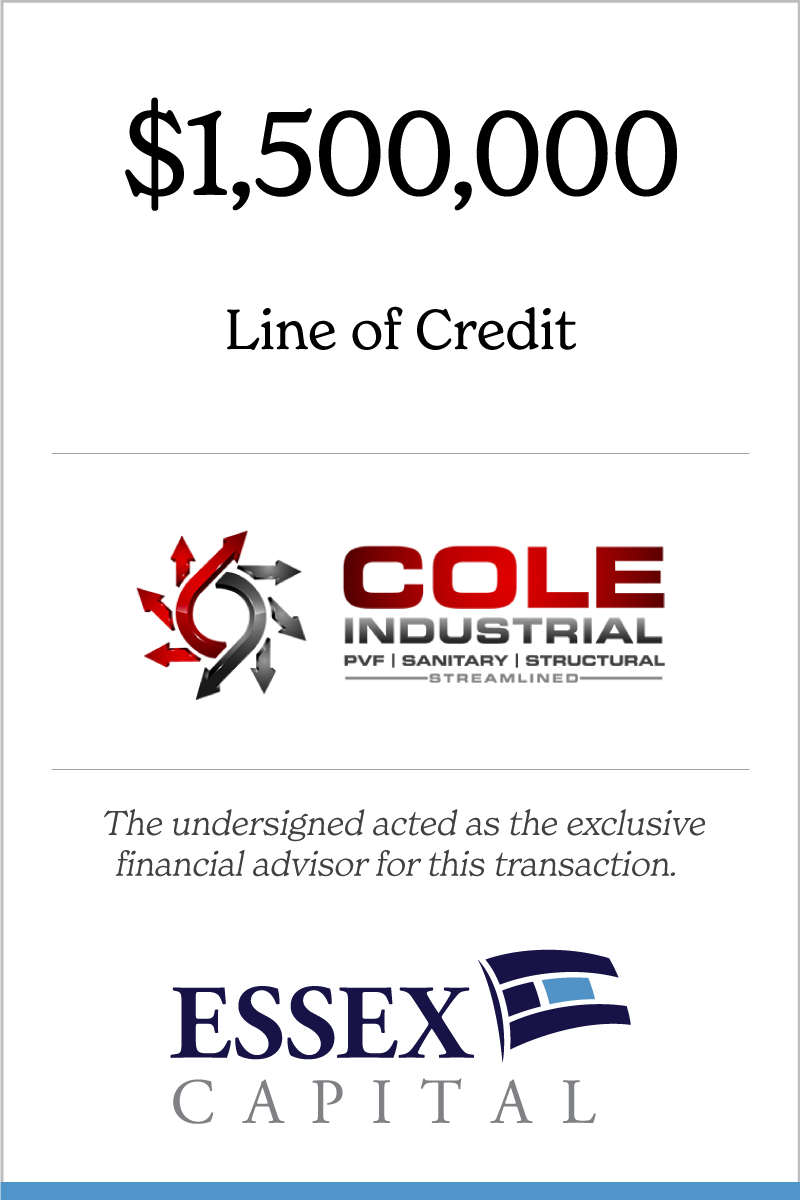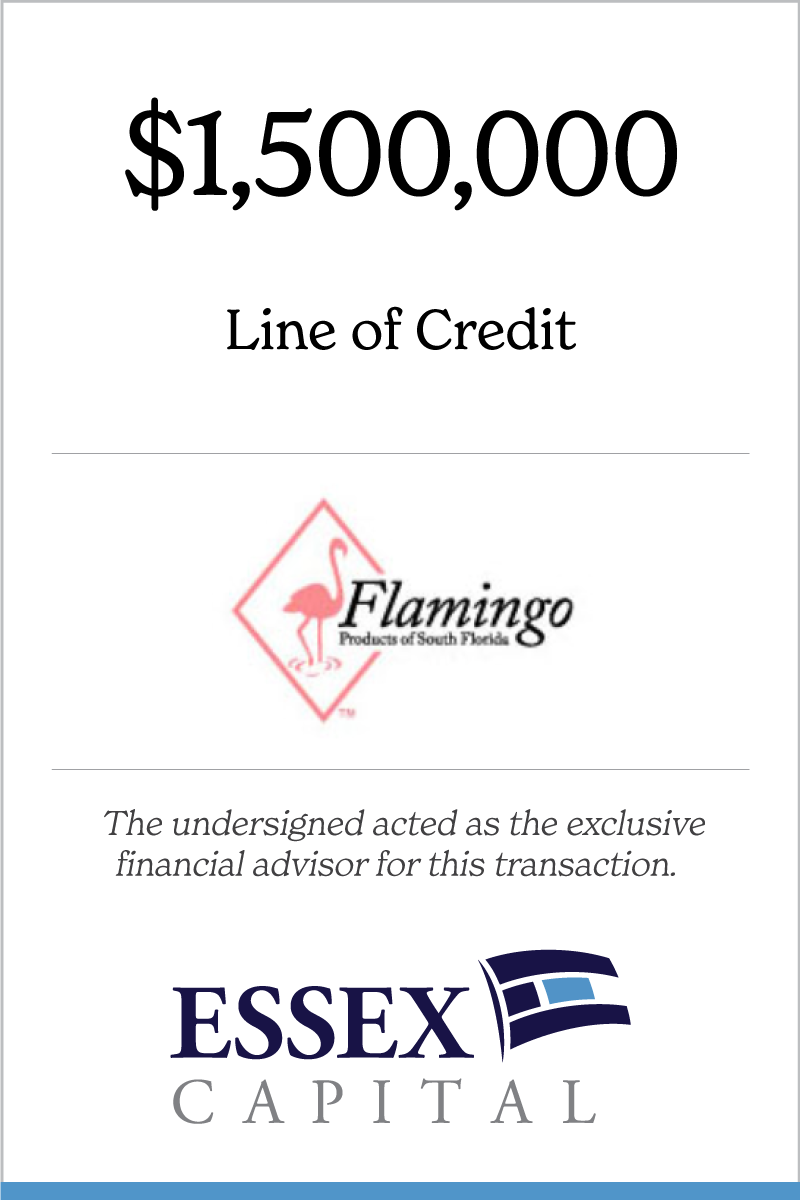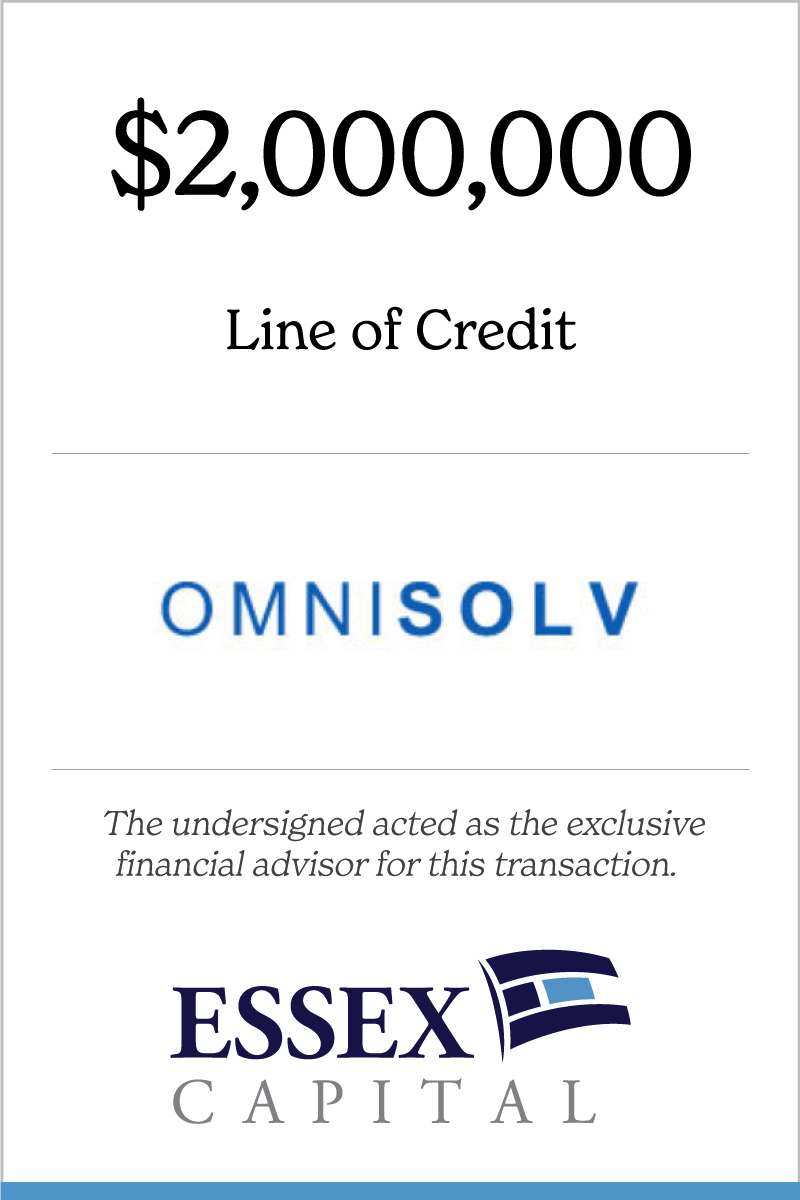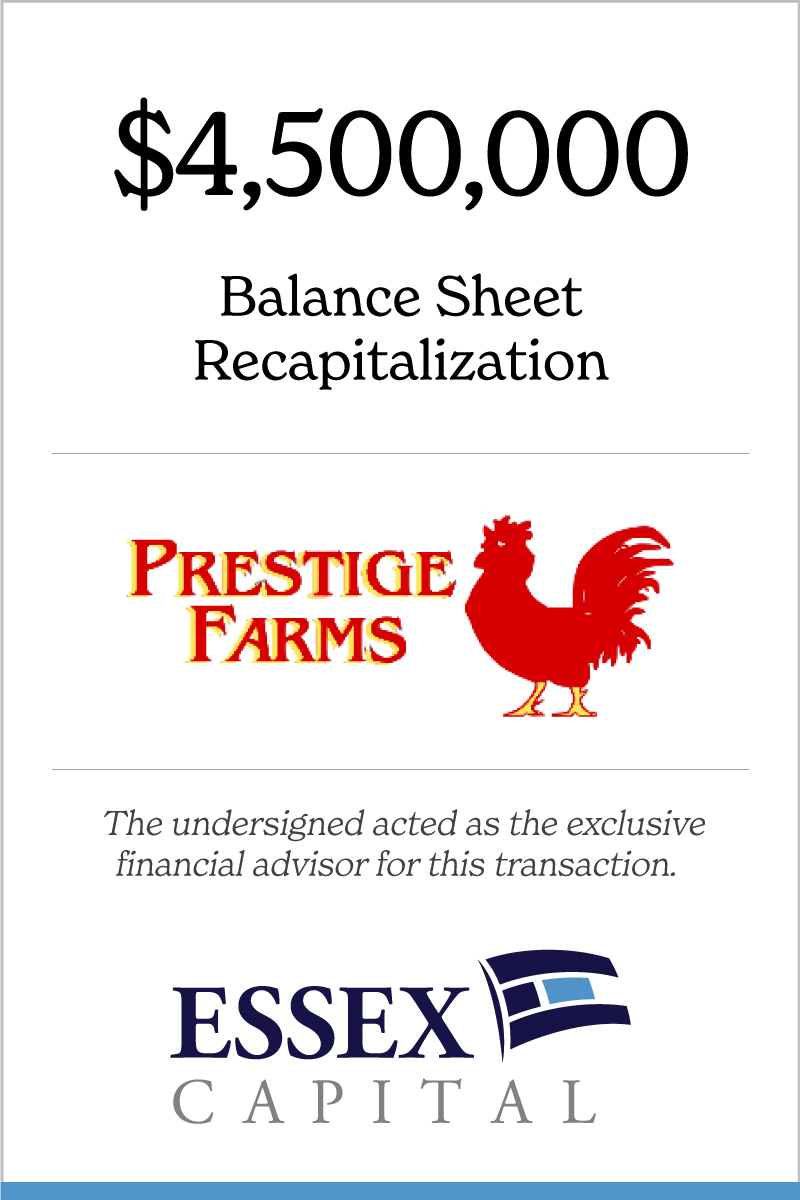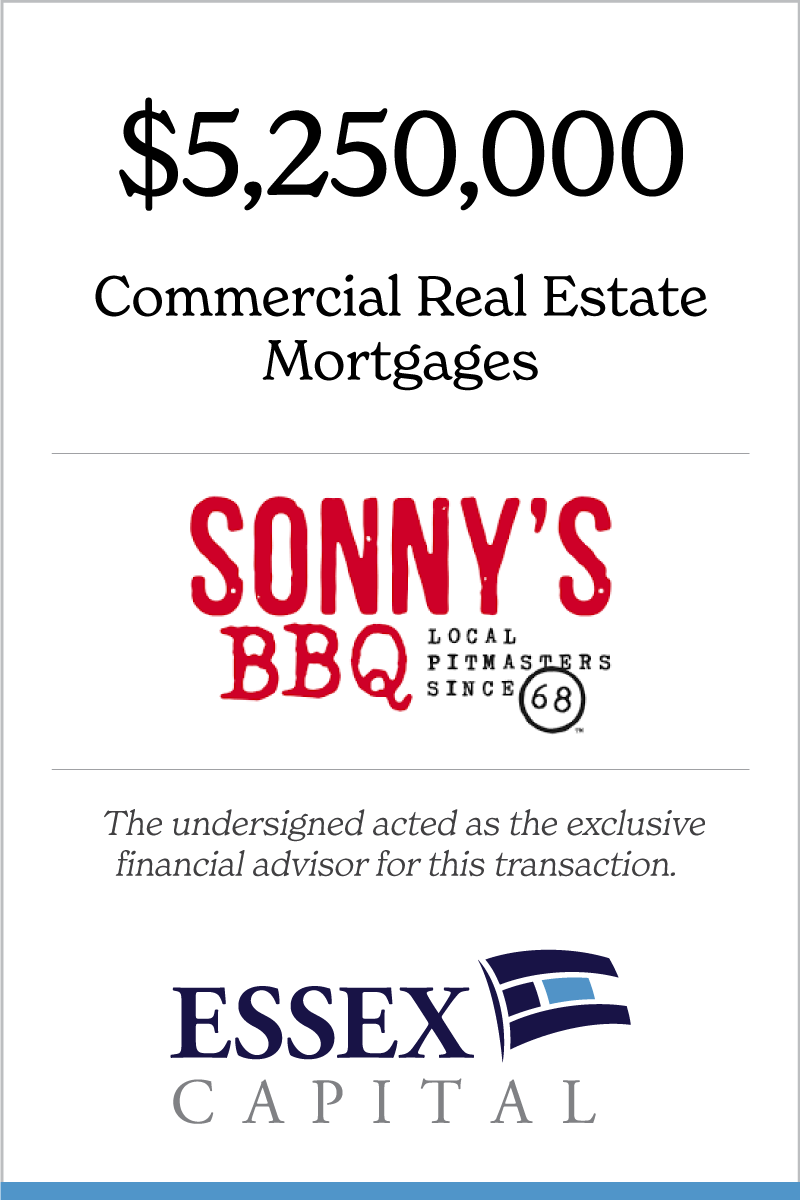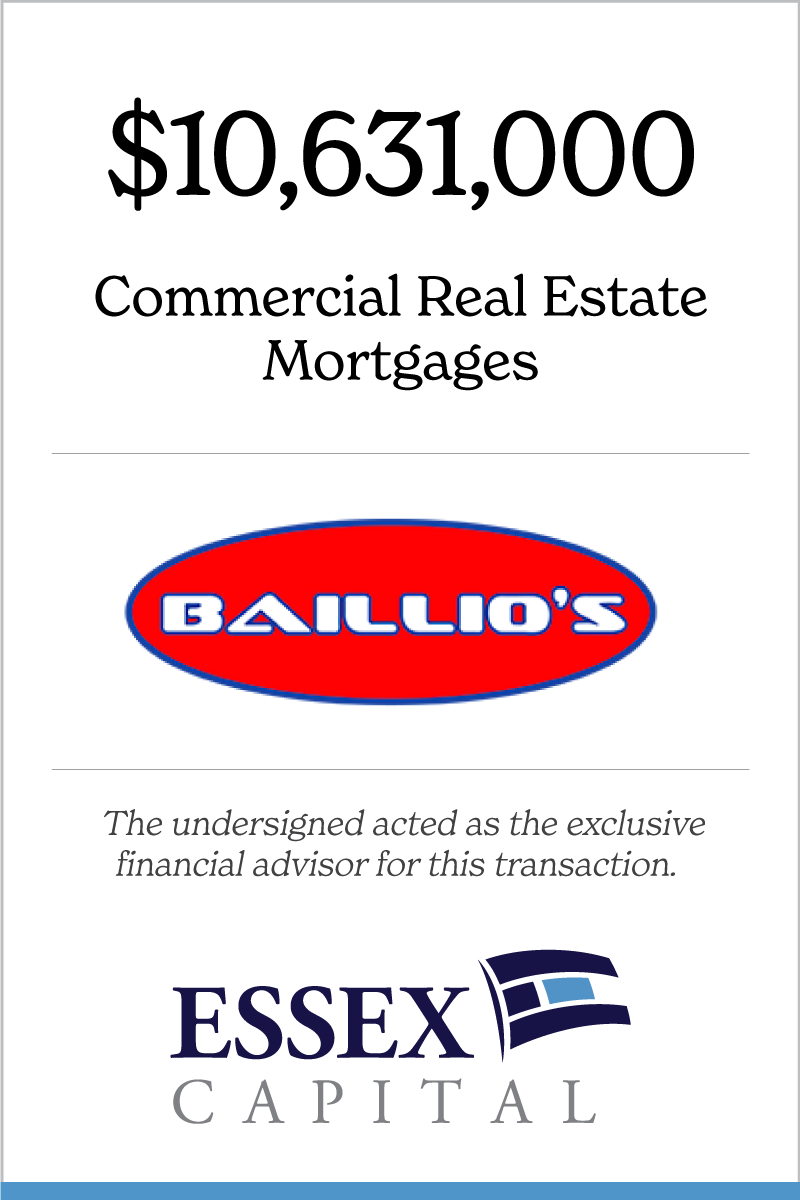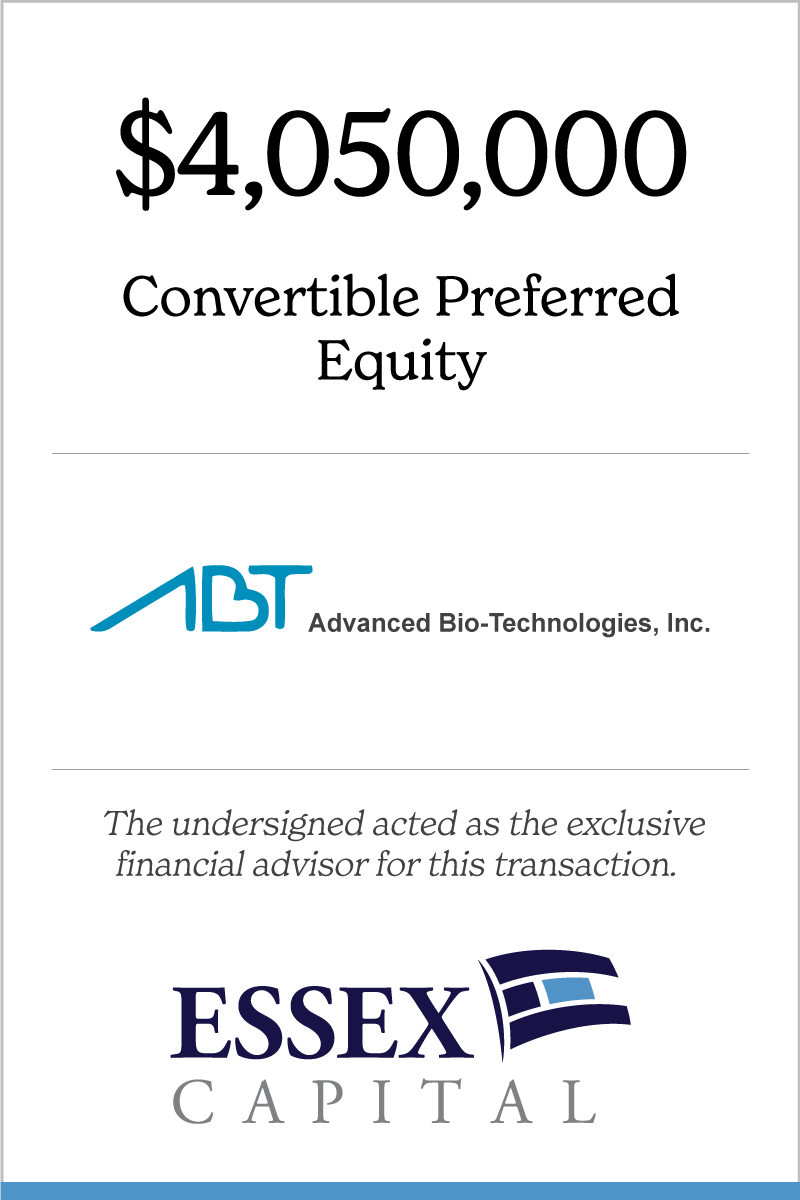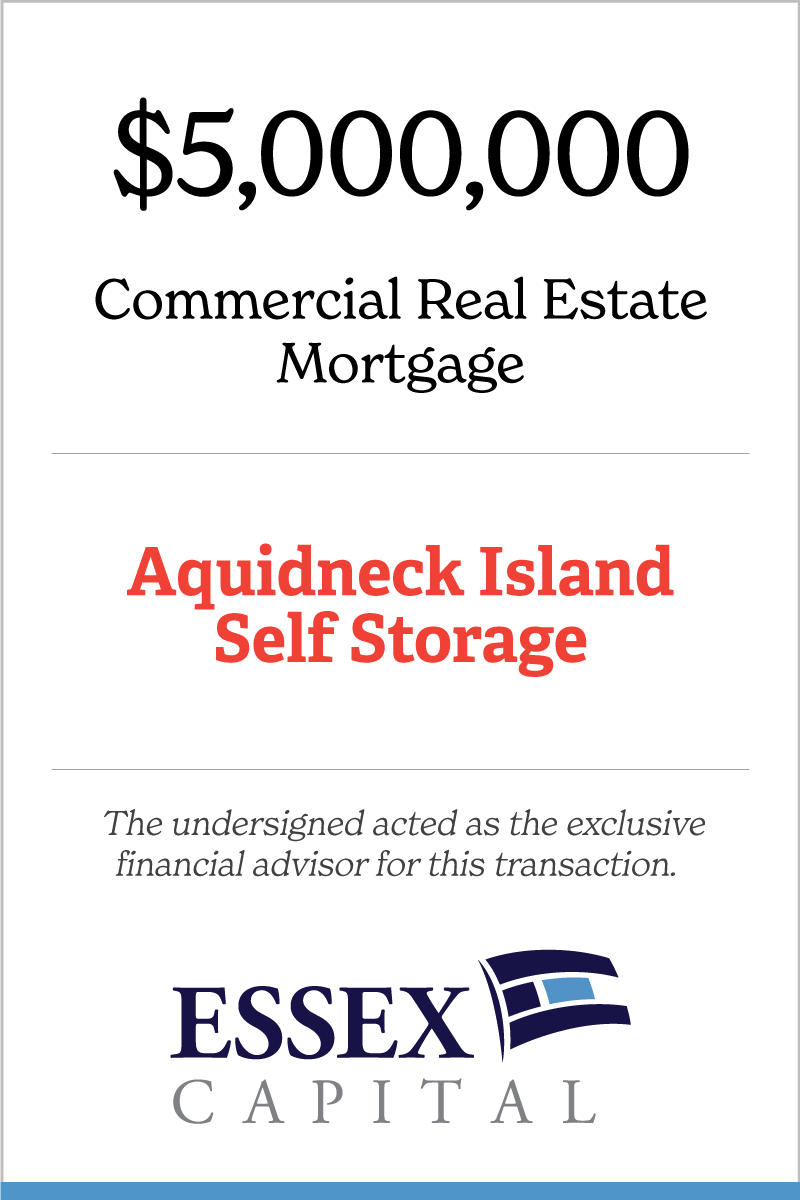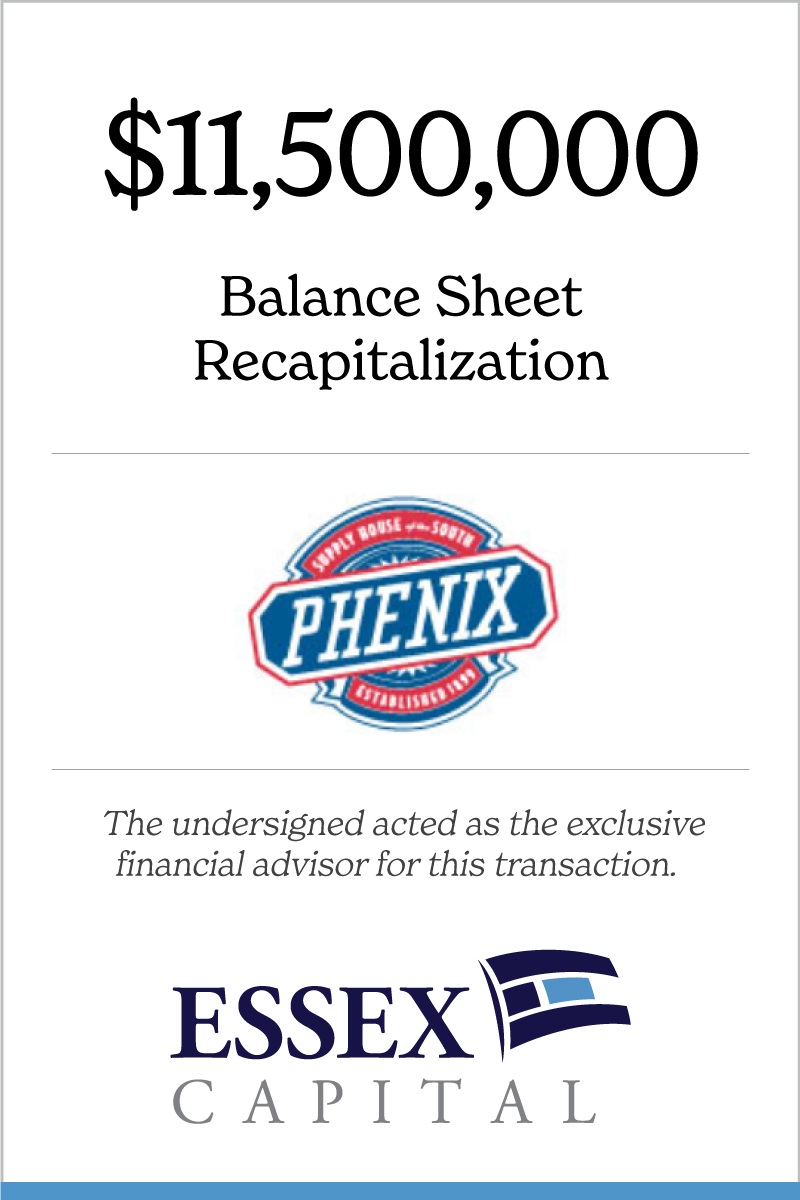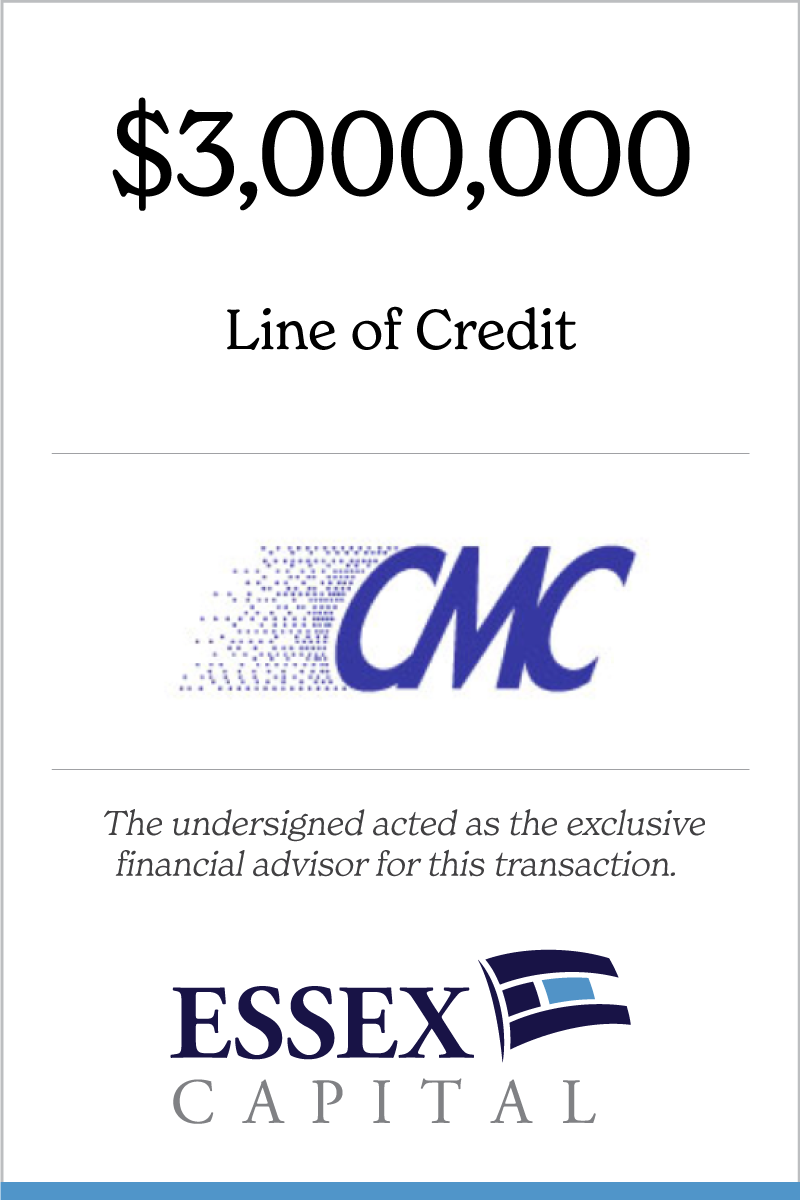 I can't stress enough how critical a partner Essex was in making this complicated deal happen. As a former 30-year banker and now Anderson's CFO, I have a unique appreciation for the level of professionalism and steady hand Rob and Bob were able to provide while leading us through this deal.
TODD LUMPKIN, CFO
ANDERSON HYDRA PLATFORMS, INC.,
ANDERSON CRANE & BRIDGE TECHNOLOGIES, INC.