Seasoned professionals equipped to navigate corporate finance challenges
The Essex Capital principals combine vast operational experience with Wall Street backgrounds for a boutique service model offering the most innovative funding solutions available in the capital markets today.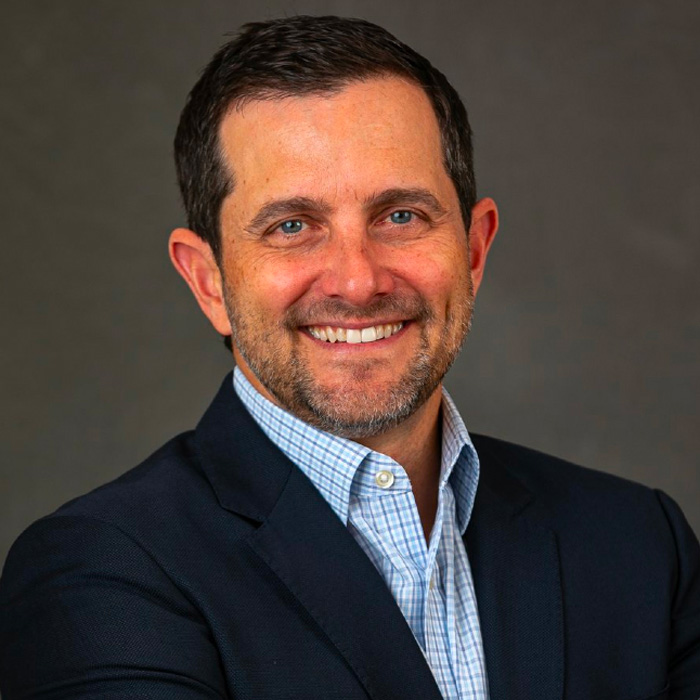 Robert D. Swain
President
Rob has 25 years of commercial banking and corporate finance experience. Prior to co-founding Essex, Rob worked in the financial institutions investment banking group at Wachovia Securities (legacy First Union Securities), focusing primarily on public and private debt and equity raises for public and private credit funds. Earlier in his career, Rob worked as a commercial banker for AmSouth Bank.
Rob has a Masters of Business Administration in Finance from Owen Graduate School of Management at Vanderbilt University and a Bachelor of Arts degree from Brown University.
Rob is proud to support mental wellness in the community through his service on the foundation board of Gracepoint, a behavioral health organization in Tampa. He also supports Children's Cancer Center and Southeastern Guide Dogs.
In his spare time, Rob enjoys golf, boating, and spending time with his wife, Sarah, daughters Sophia and Charlotte and yellow Labrador retriever, Kayla.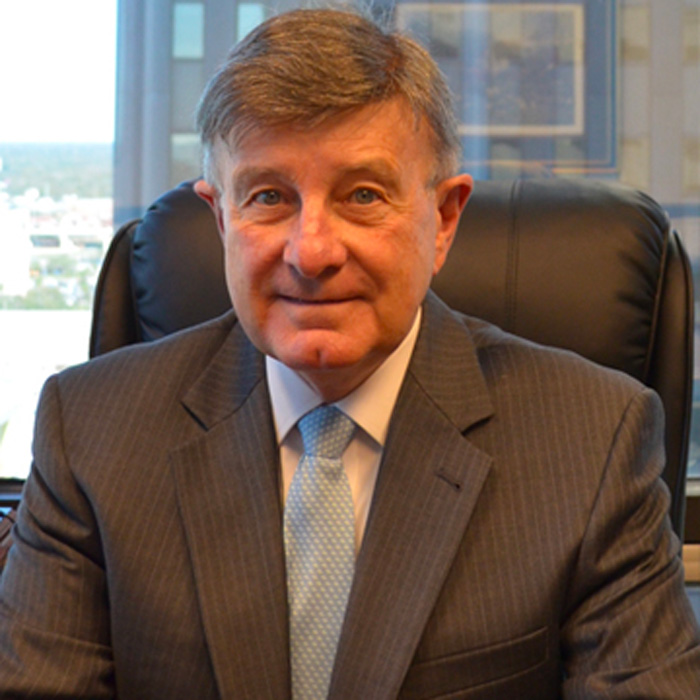 Robert E. Swain
Chairman
Bob has 50+ years investment banking experience at several firms, including Merrill, Lynch and Adams, Harkness & Hill where he was a Principal. He is a former Allied Member of the NYSE.
His CEO experience includes a 42 store restaurant chain, 55 unit convenience store chain, $40 million Caribbean resort, and the largest distributor of craft & needlework products in the U.S. He was also the founder and CEO of an oil & gas company that he took public in 1982 on the NYSE in a $282 million IPO. Bob has a Bachelor of Arts degree from Bowdoin College, and he is a former US Navy Lieutenant.
When not working for Essex clients, Bob and his wife Linda enjoy their family, including three children and seven grandchildren.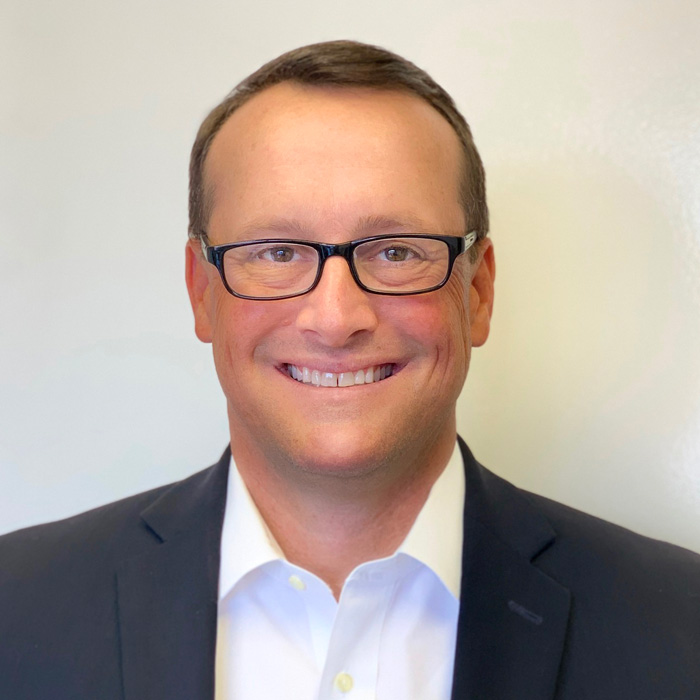 Fred Beilstein
Managing Director
Fred has 25 years of diverse professional experience in private equity and corporate banking. Prior to Essex, Fred worked for Crown Capital Investments, where he focused on lower middle market private equity related transactions.
Previously, Fred had served as President & COO of ACG Pizza Partners, LLC (dba Stevi B's Pizza) owned by Argonne Capital Group. Prior to ACG, Beilstein served as a Board Member, President & CEO of Goldco, LLC, a 110-unit Burger King franchise. Goldco was owned by Equicorp Partners, an investment firm where Beilstein was a founding Partner. Fred's large firm experience includes working for SunTrust Bank, Morgan Stanley, Credit Suisse, and Wilmington Trust.
Fred has a Master of Business Administration in Finance from the Owen Graduate School of Management at Vanderbilt University and a Bachelor of Arts degree from The George Washington University. Fred is a former member of YPO (Young Presidents Organization).
Fred enjoys golf, and watching his daughter Gracen play collegiate soccer and his son Davis play football and baseball.
BookIt.com has been operating for about 10 years without taking on outside capital. We're excited to have secured funding needed to open up additional opportunities and continue our strong growth trajectory. I'd like to thank Essex Capital, as their wealth of knowledge and connections in the small to midsize debt markets proved invaluable for us. Bob and Rob know how to get a deal done.
TOM DIBACCO, VP Business and Finance
BOOKIT.COM